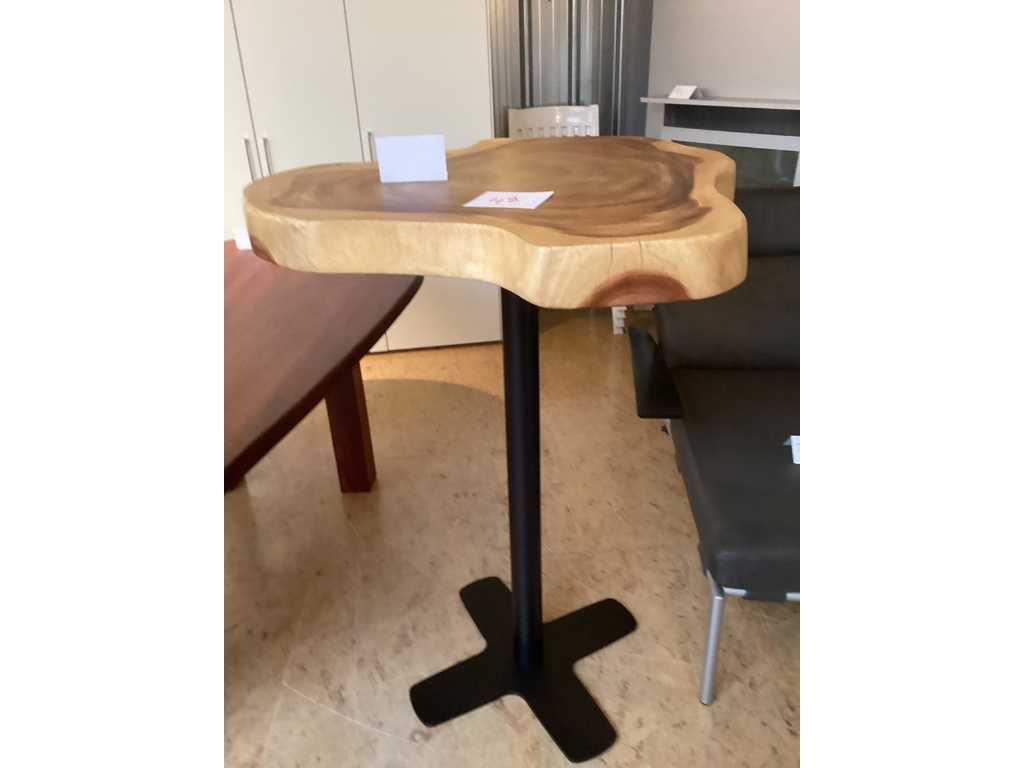 Current bid

Number of bids
Auction fee
VAT
VAT auction fee
Total price
About this lot
Lot information

Quantity

1

Margin

No

Height

115cm

Length

100cm

Additional information

frame black metal sheet Suar whimsical shape

Remarks

Table frame black metal top Suar whimsical shape

Attention please!

There will be no forklift during the collection day. Have it delivered: You can of course also work with a transport company, for example you can call in our regular partner Auction Logistics (info@auctionlogistics.nl).

Location

Leopoldlaan 115

9400 Ninove

Viewing

Friday, 27 Oct 2023

08:00 - 10:00

Pick-up

Monday, 6 Nov 2023

08:00 - 15:00

Troostwijk is not the seller, but auctions as an intermediary on behalf of a third party.