Stahl TV2016 Chain Hoist
Auction:
Lot:

A1-15632-35

Quantity:

1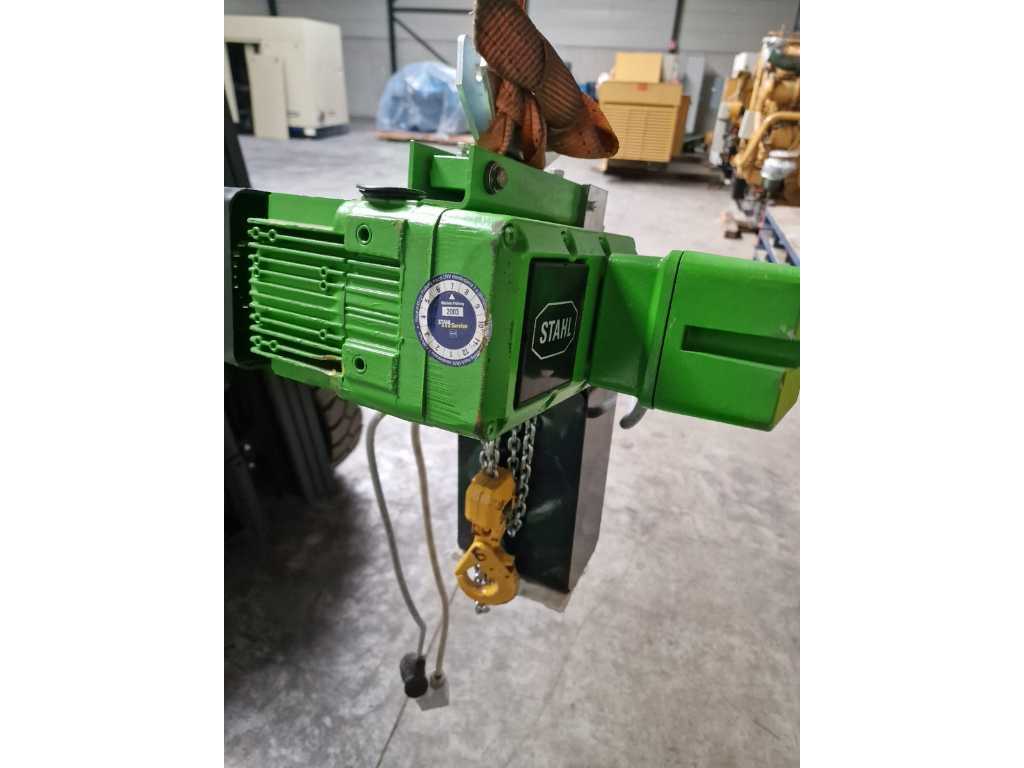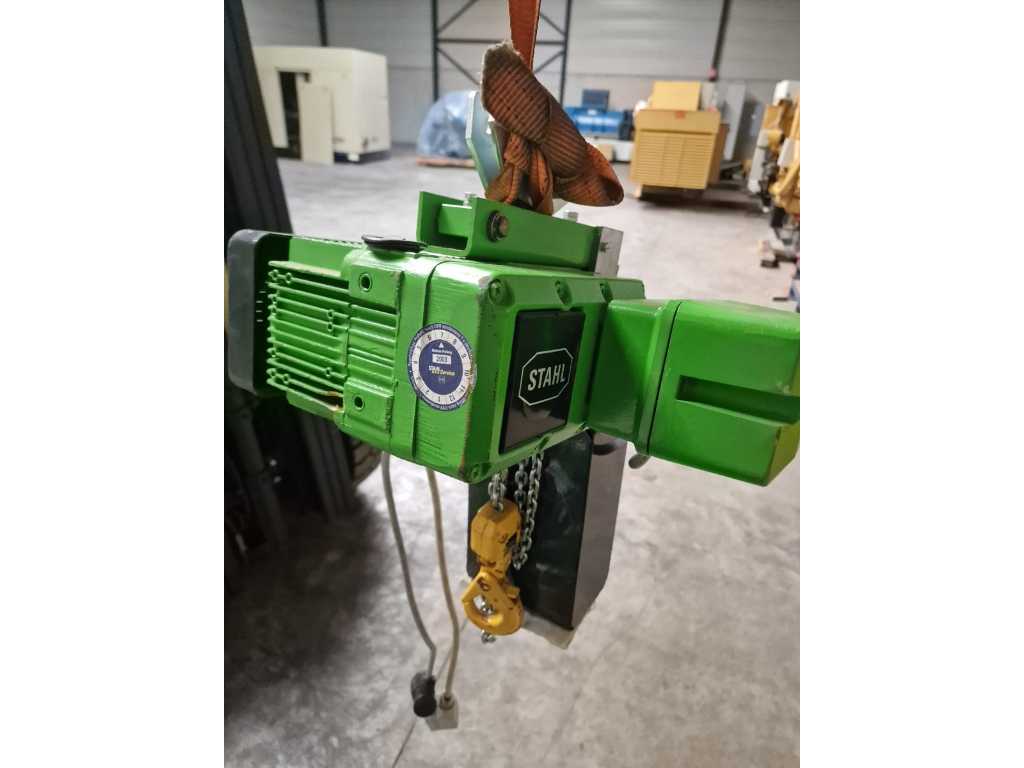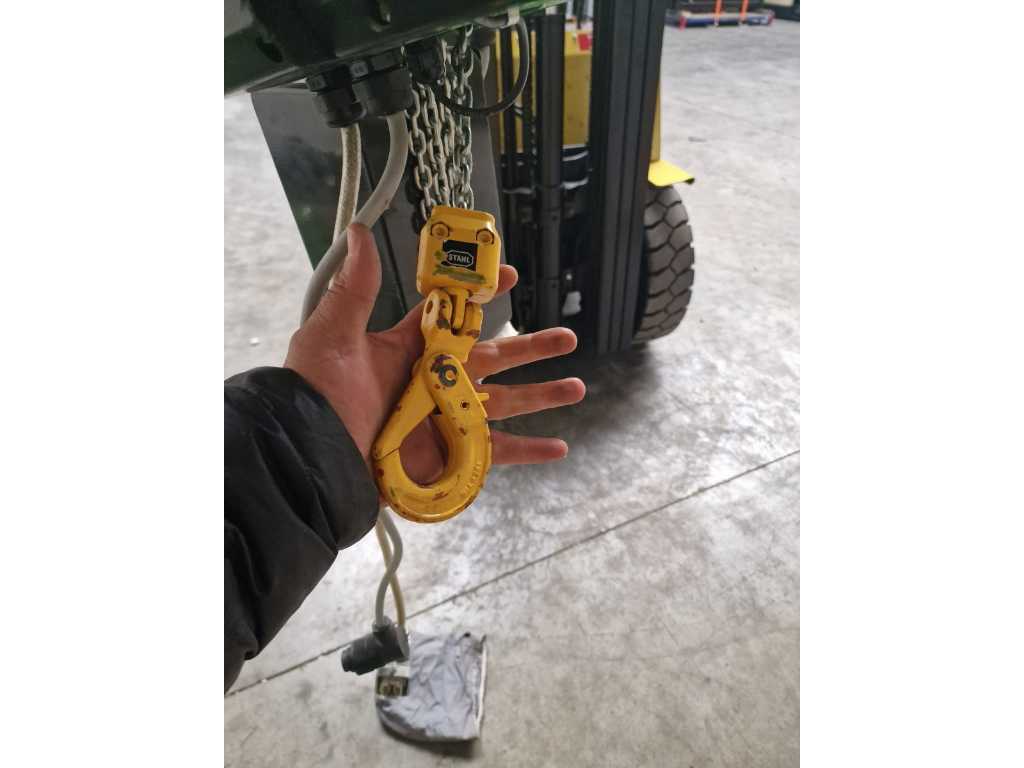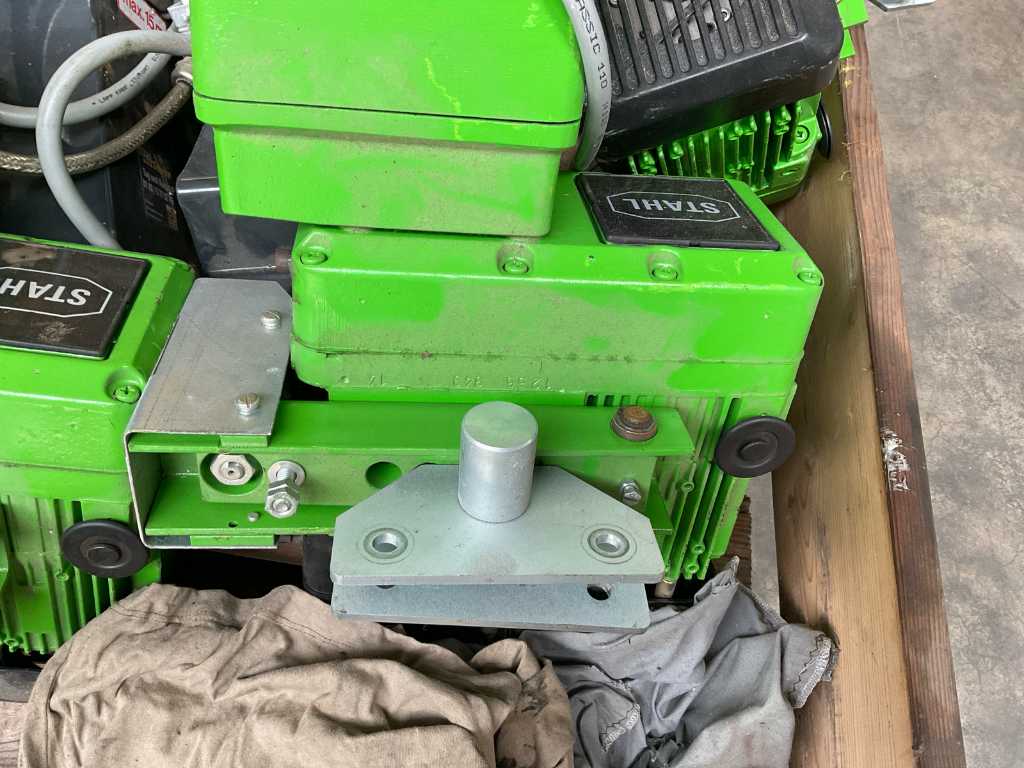 Current bid

Number of bids
Auction fee
VAT
VAT auction fee
Total price
About this lot
Lot information

Quantity

1

Margin

No

Sold by

Individual seller

Type

TV2016

Brand

Stahl

Hoist capacity

150kg

Electric connection

400V

Additional information

Without control bulb.

Attention please!

During the collection day, a forklift truck with driver will be present that can be used free of charge to move the lots. The use of the forklift is at your own risk and may incur waiting times. Delivery: Of course, you can also work with a transport company, for example you can call in our regular partner Auction Logistics (info@auctionlogistics.nl).

Location

Lodewijk de Raetlaan 2 (MC Group hal 2)

3900 Pelt

Viewing

Wednesday, 22 Nov 2023

08:00 - 11:00

Pick-up

Thursday, 30 Nov 2023

08:00 - 11:00

Forklift available (max kg)

Troostwijk is not the seller, but auctions as an intermediary on behalf of a third party.