Pallet with contents
Auction:
Lot:

A1-15629-429

Quantity:

1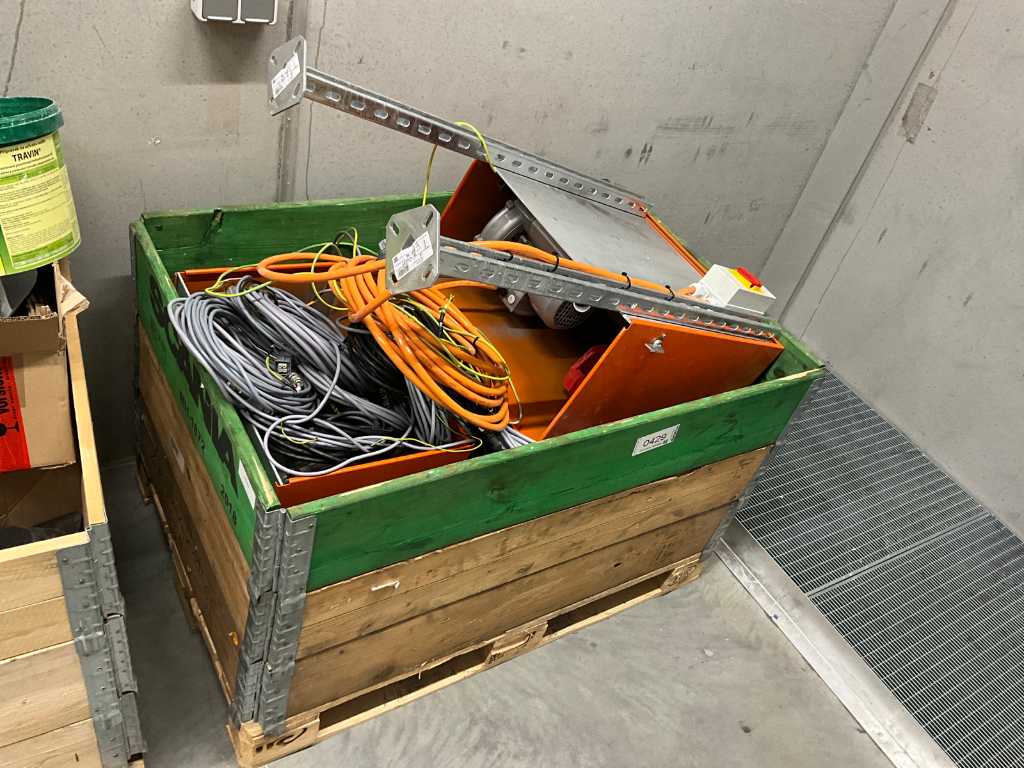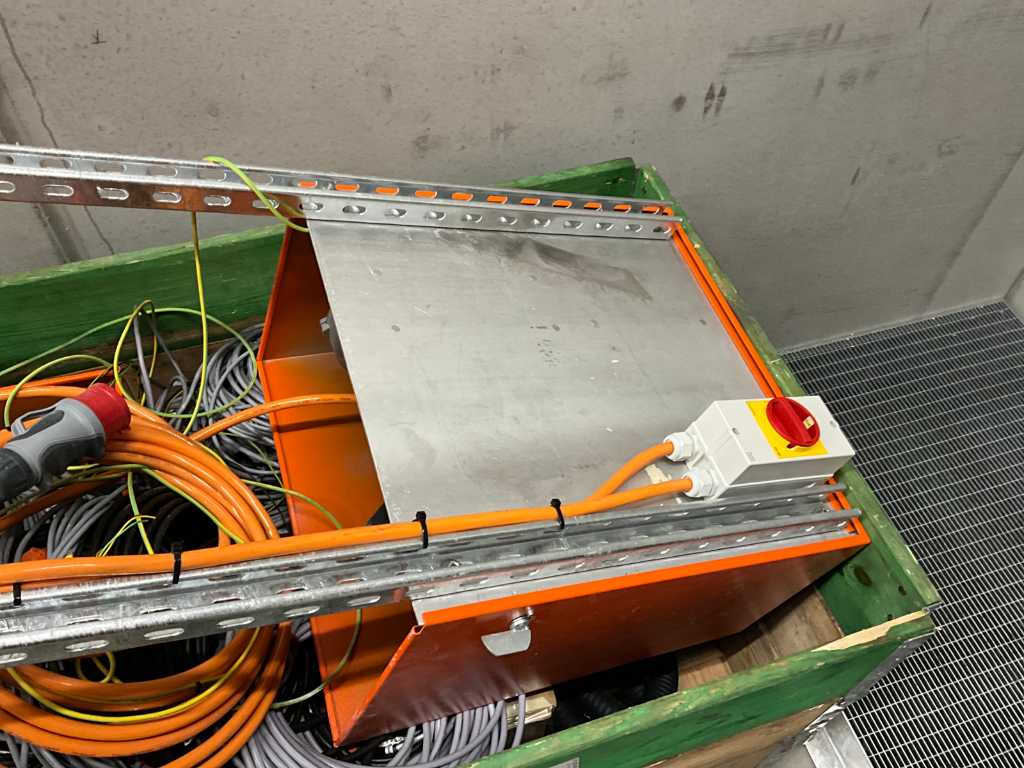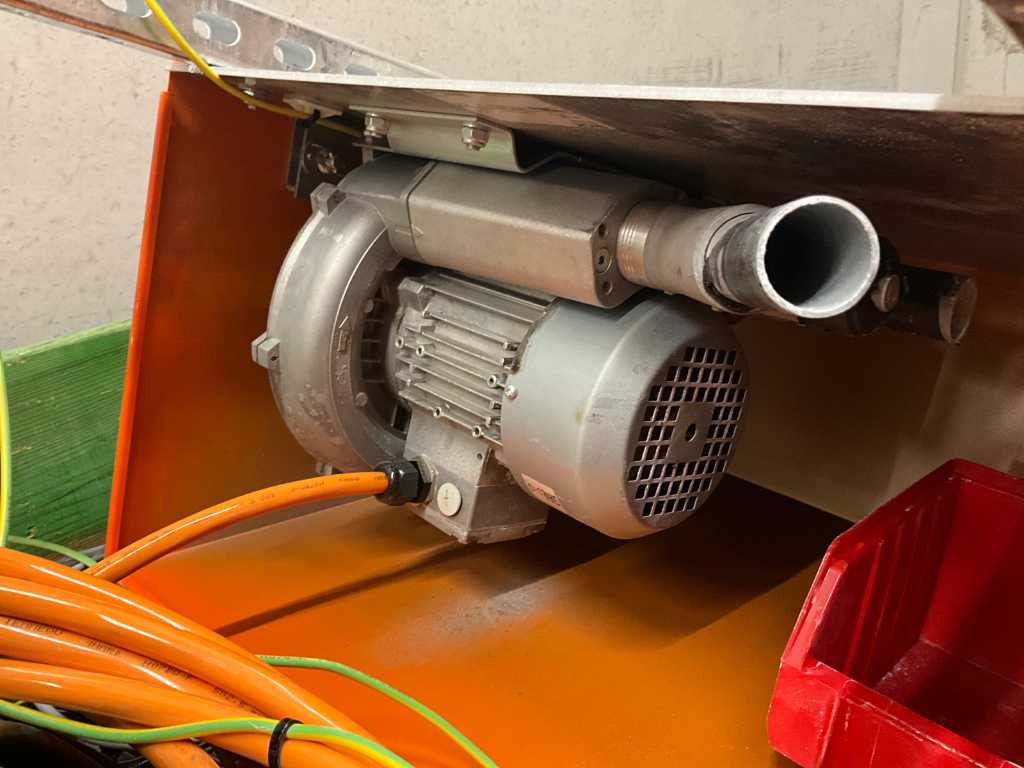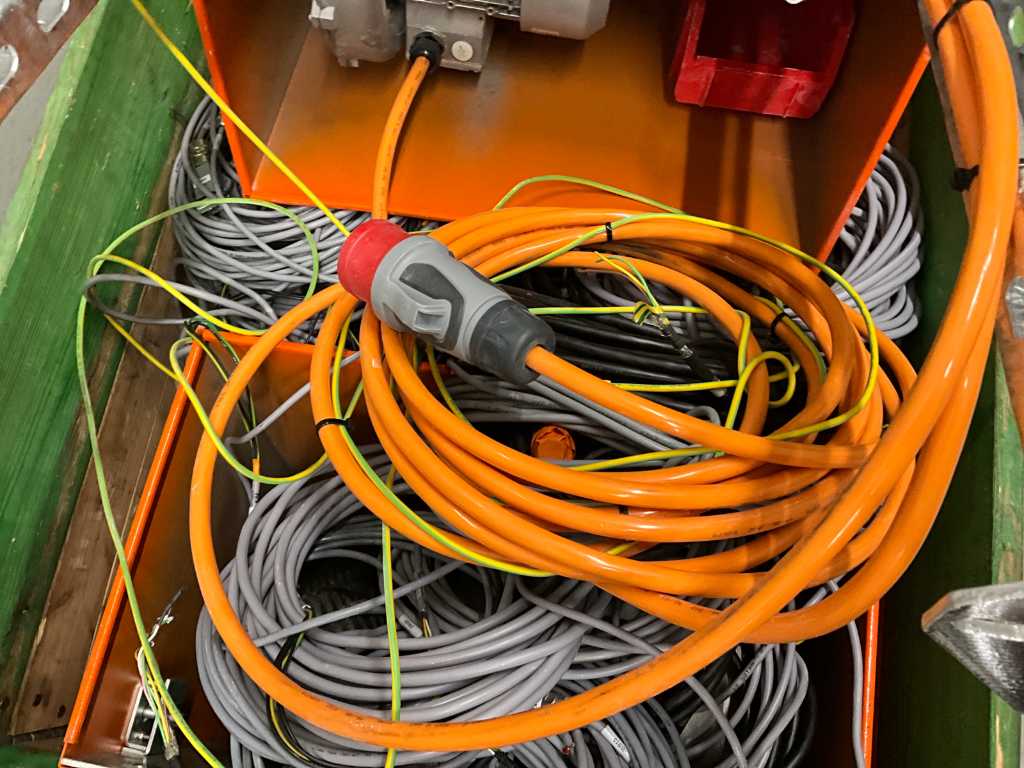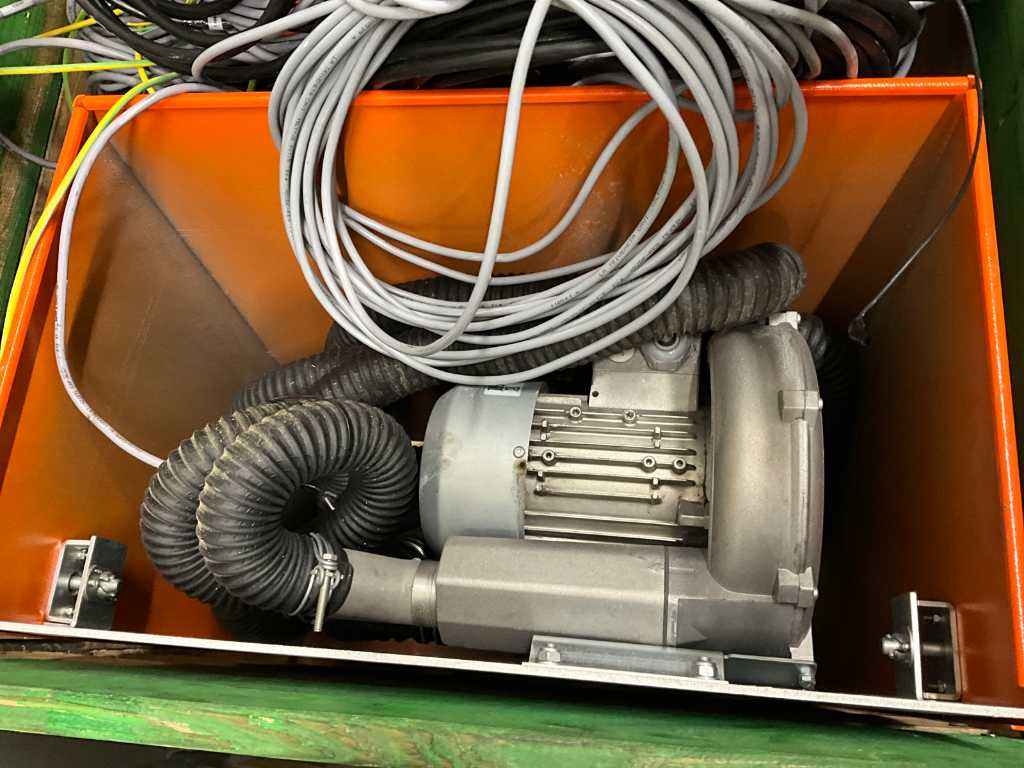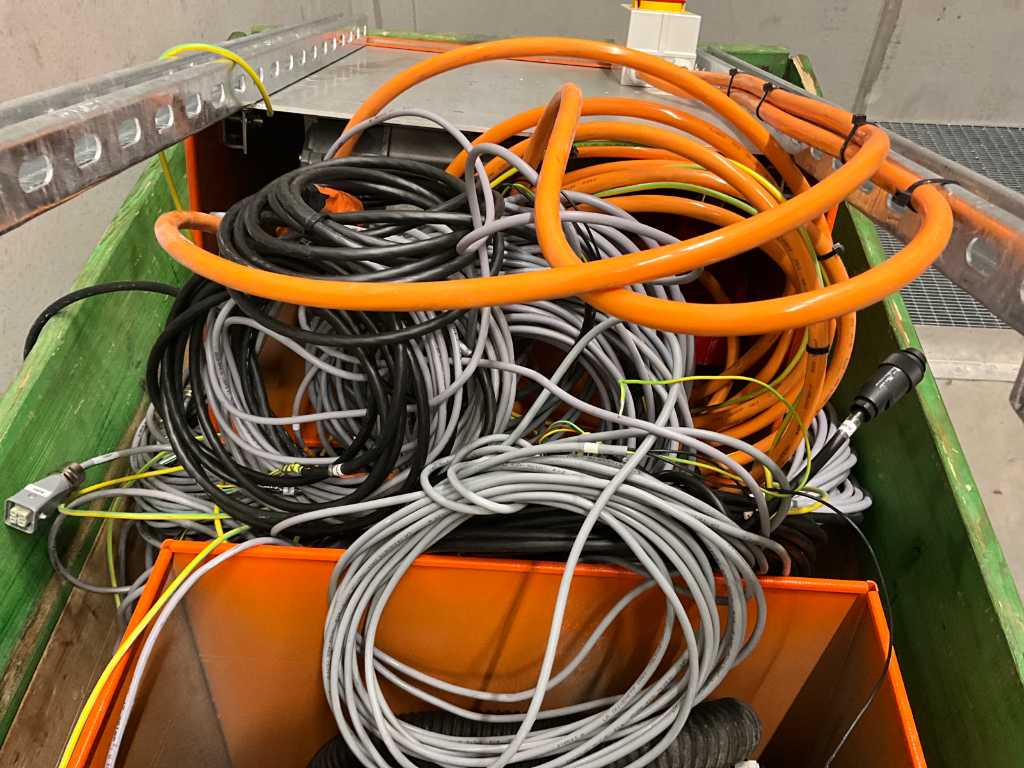 Current bid

Number of bids
Auction fee
VAT
VAT auction fee
Total price
About this lot
Lot information

Quantity

1

Margin

No

Attention please!

PAYMENT is due immediately upon receipt of the surcharges. Payment instruction is stored in www.troostwijkauctions.com / My Purchases / Pay (Checkout). Online payment possible. Bank transfer takes at least 2 full business days!! NO PACKAGING: Lots are sold without pallet and/without box unless otherwise stated. In addition, lots are not packed or prepared for transport.  NO LOADING: Any loading must be carried out by the buyer himself and is at his own risk from the date of acceptance.    DELIVERY CONDITION: Ex Works (Incoterms)  VISIT & COLLECTION: take place only by appointment by e-mail: office@karner-dechow.at DISMANTLING: The dismantling is to be carried out by the buyer himself. Sparks of any kind are strictly prohibited (cold sawing allowed)! All work on current, water-bearing, compressed air and gas-carrying parts and devices may only be carried out by qualified personnel! The resulting waste materials must be disposed of professionally by the buyer! Dismantling assistance on request in writing at: office@karner-dechow.at IMPORTANT: During dismantling work on the entire KAPPA plant including piping, the chlorine cabinet (lot 519) and the room where silicon tetrachloride was stored (lot 494-500 & 532-543), appropriate safety equipment must be worn. In all other rooms, except the office building, the workshop and the open spaces, wearing protective equipment is also strongly recommended. No liability is assumed for any health impairments in connection with the inspection, dismantling, loading or other work at NBG fiber.

Location

Viewing

Wednesday, 29 Nov 2023

07:00 - 15:00

By appointment

office@karner-dechow.at

Pick-up

Tuesday, 12 Dec 2023

07:00 - 15:00

Wednesday, 13 Dec 2023

07:00 - 15:00

Troostwijk is not the seller, but auctions as an intermediary on behalf of a third party.