Laboratory equipment
Auction:
Lot:

A1-15633-36

Quantity:

1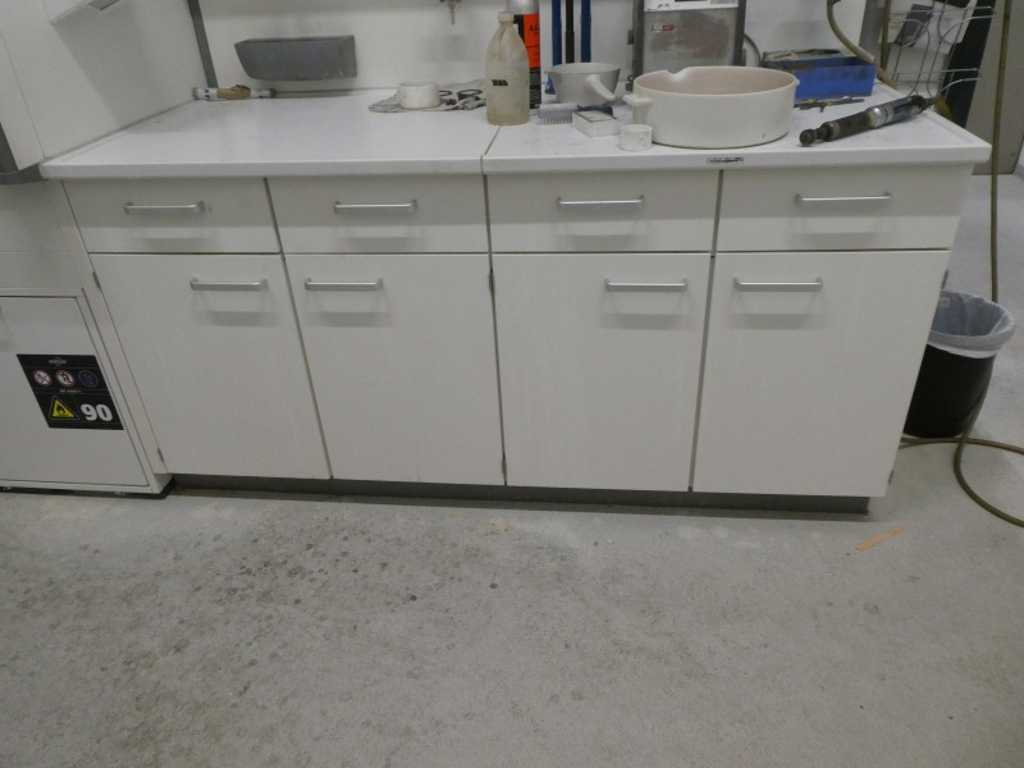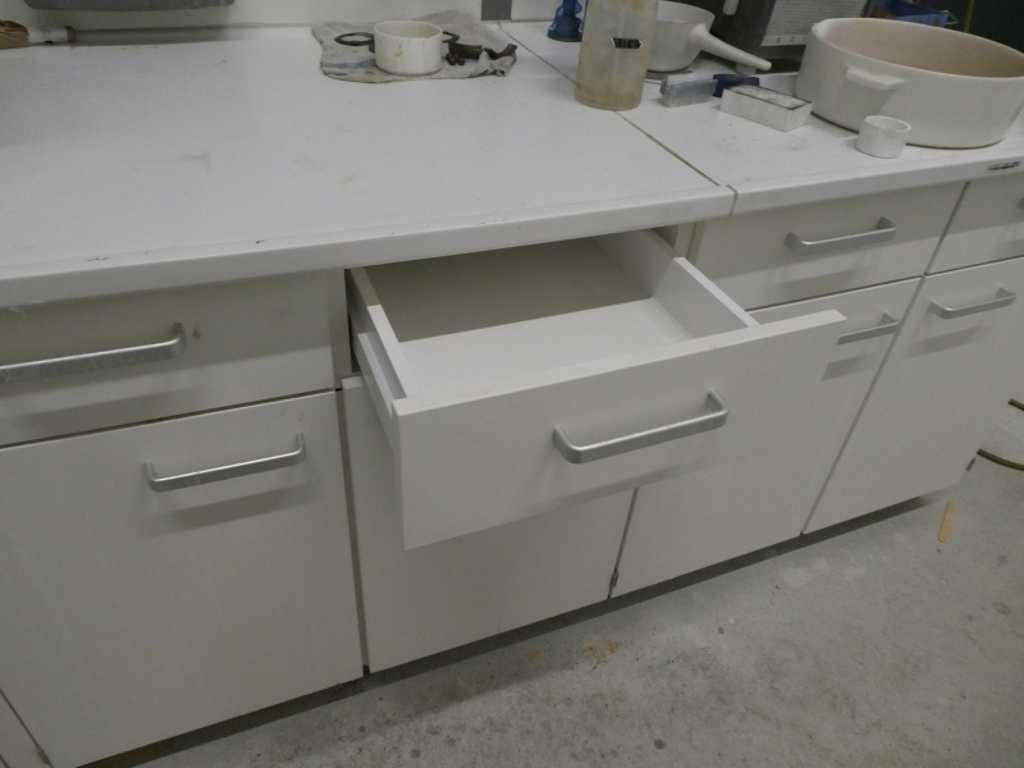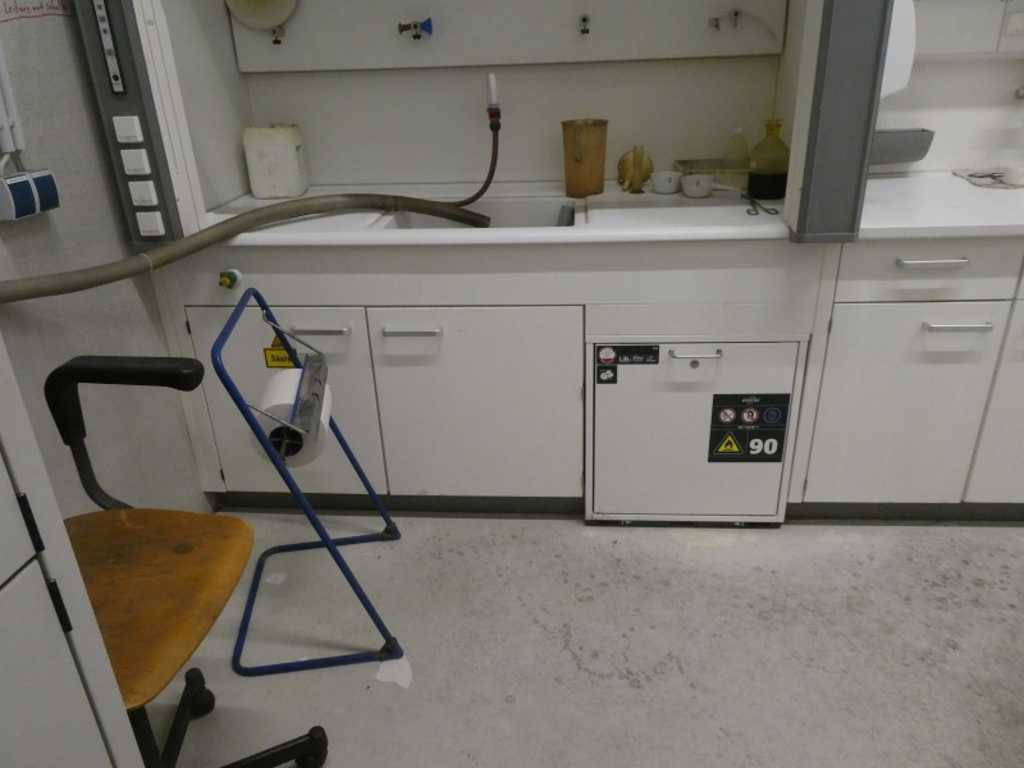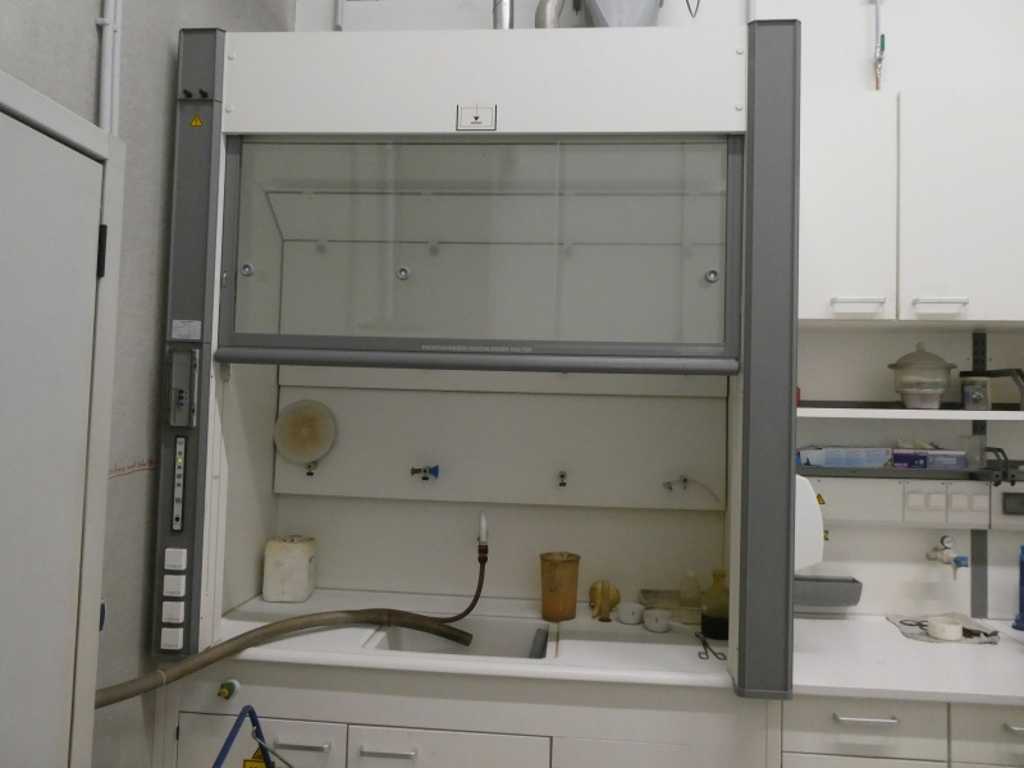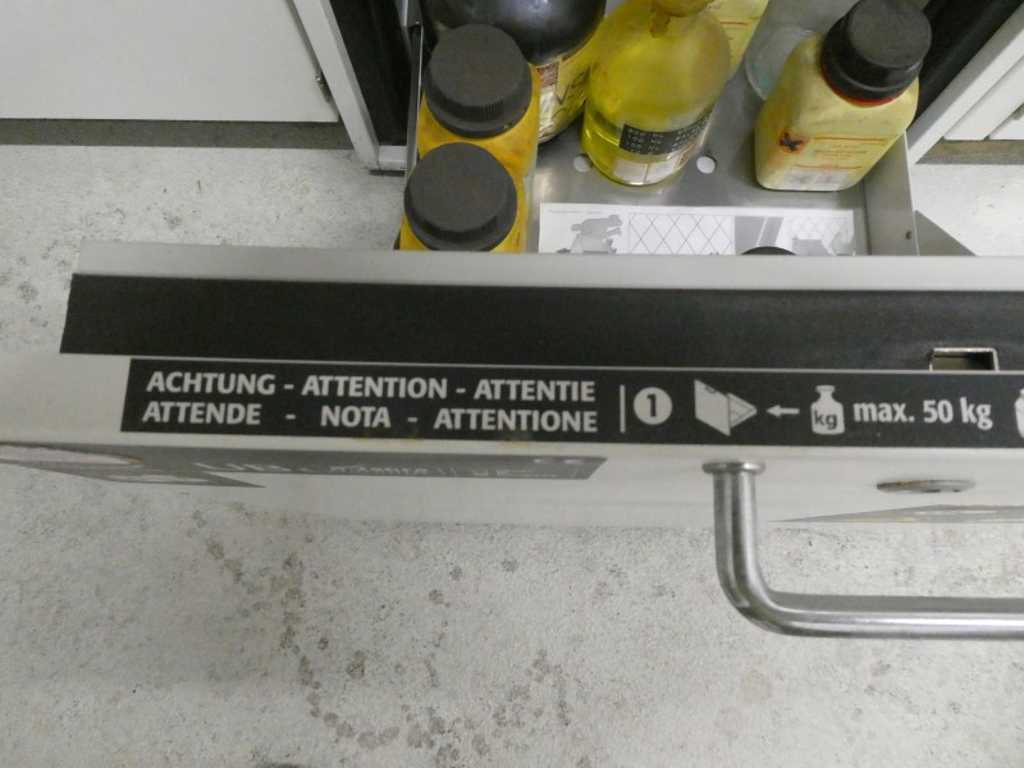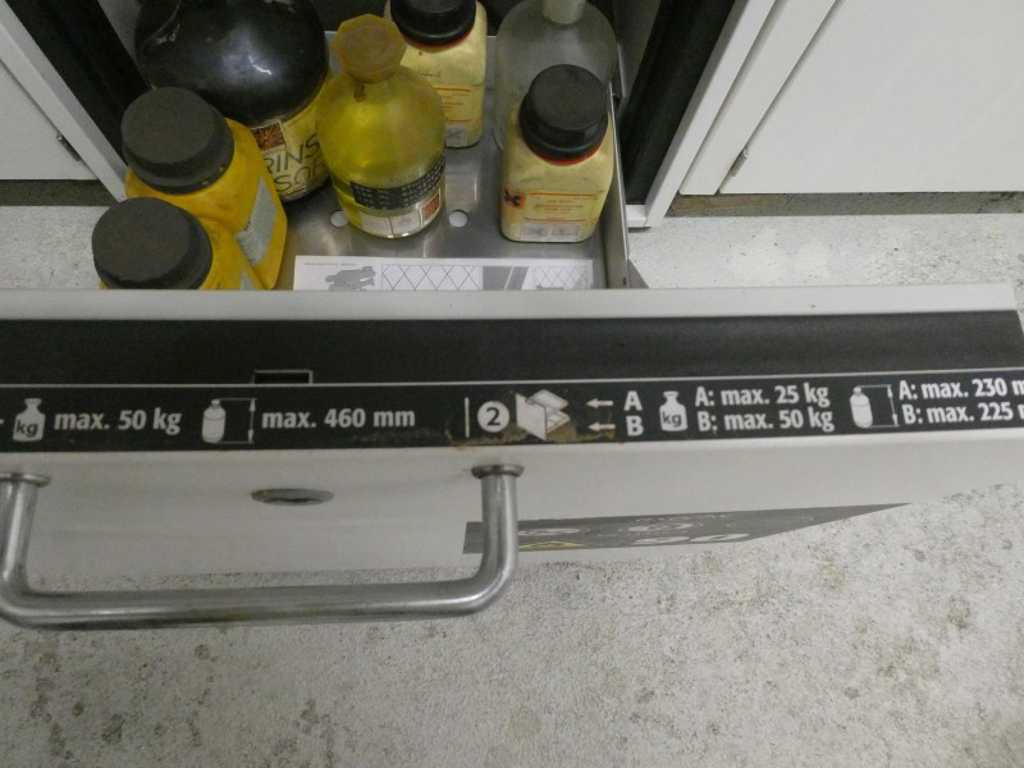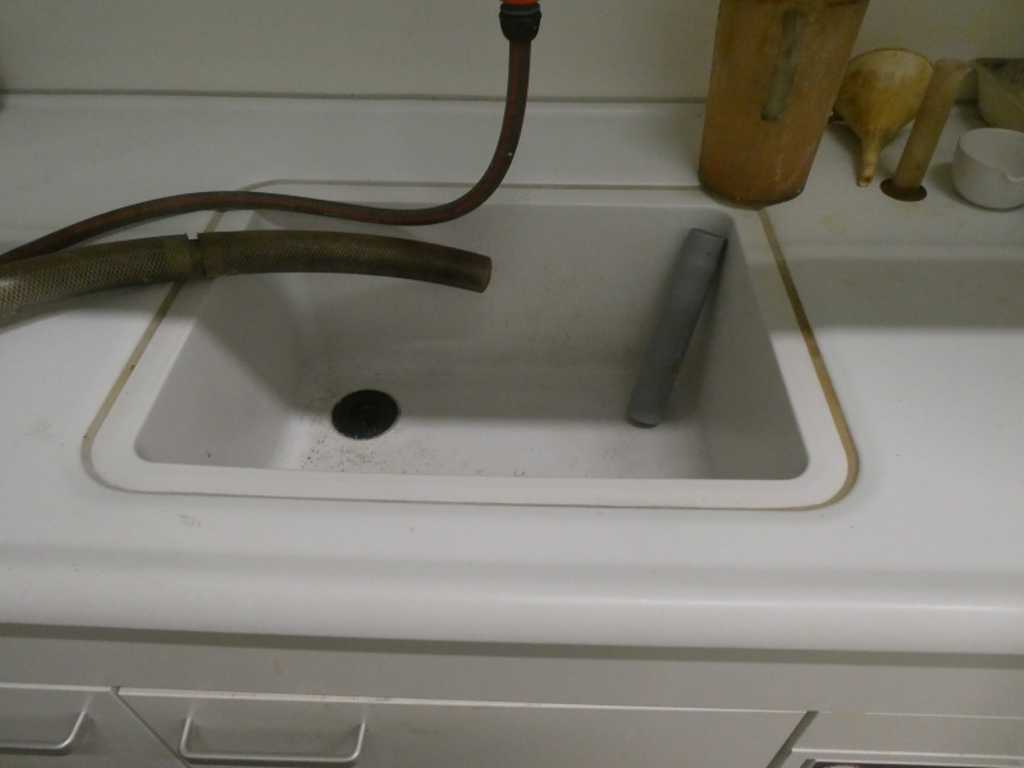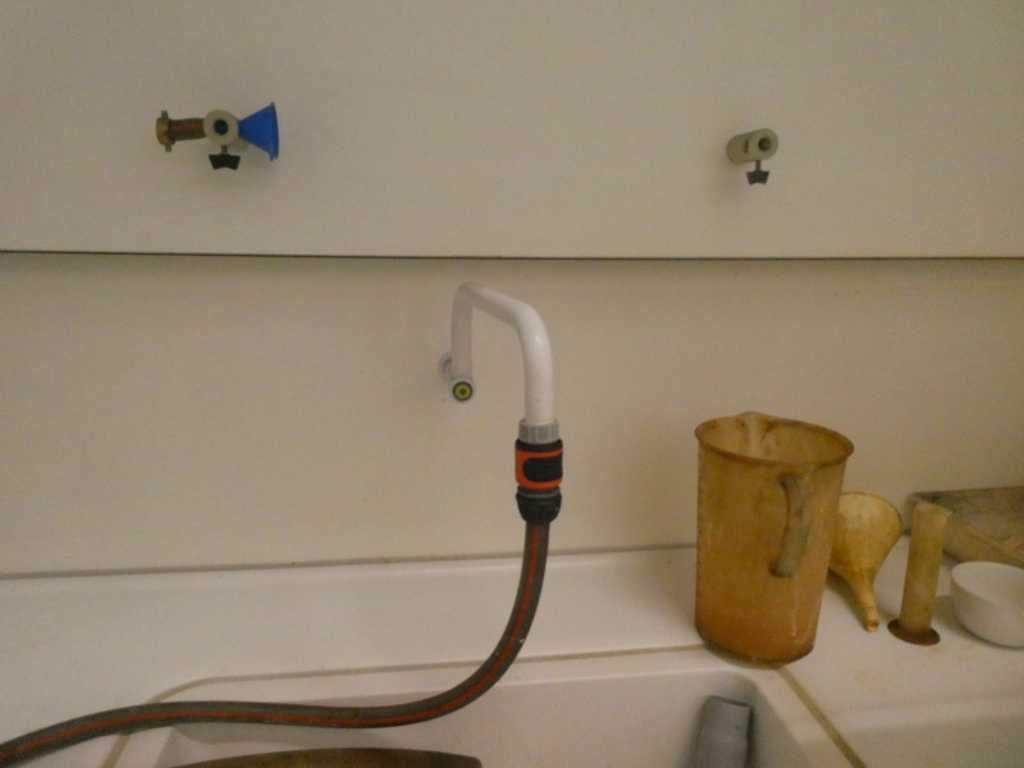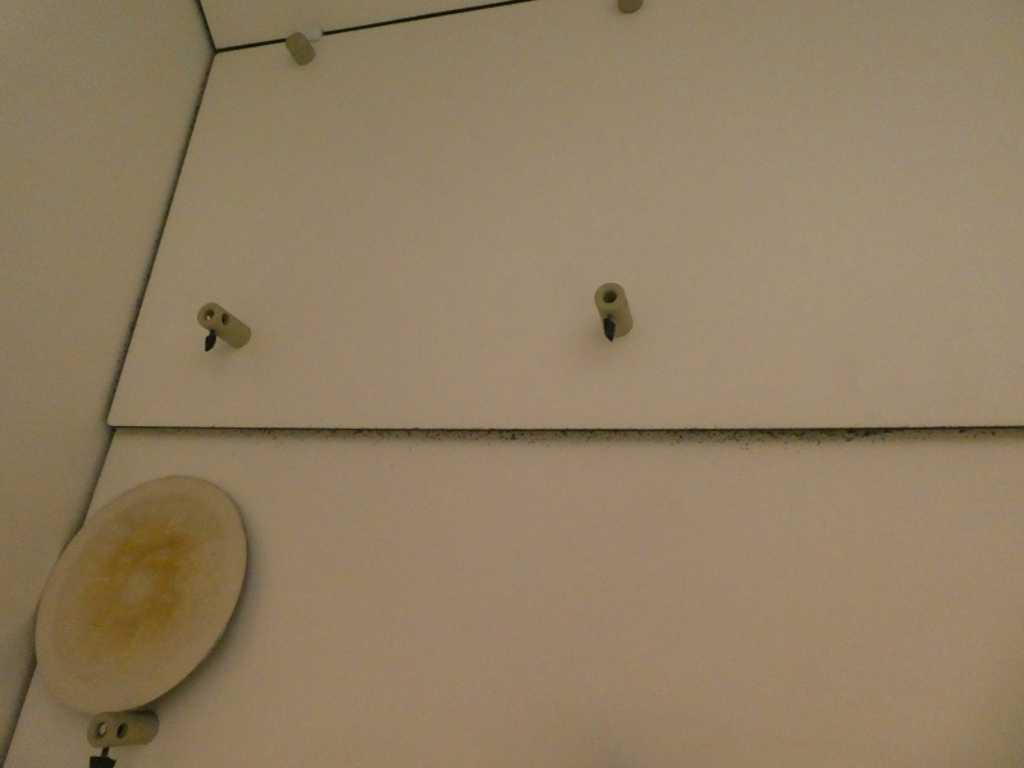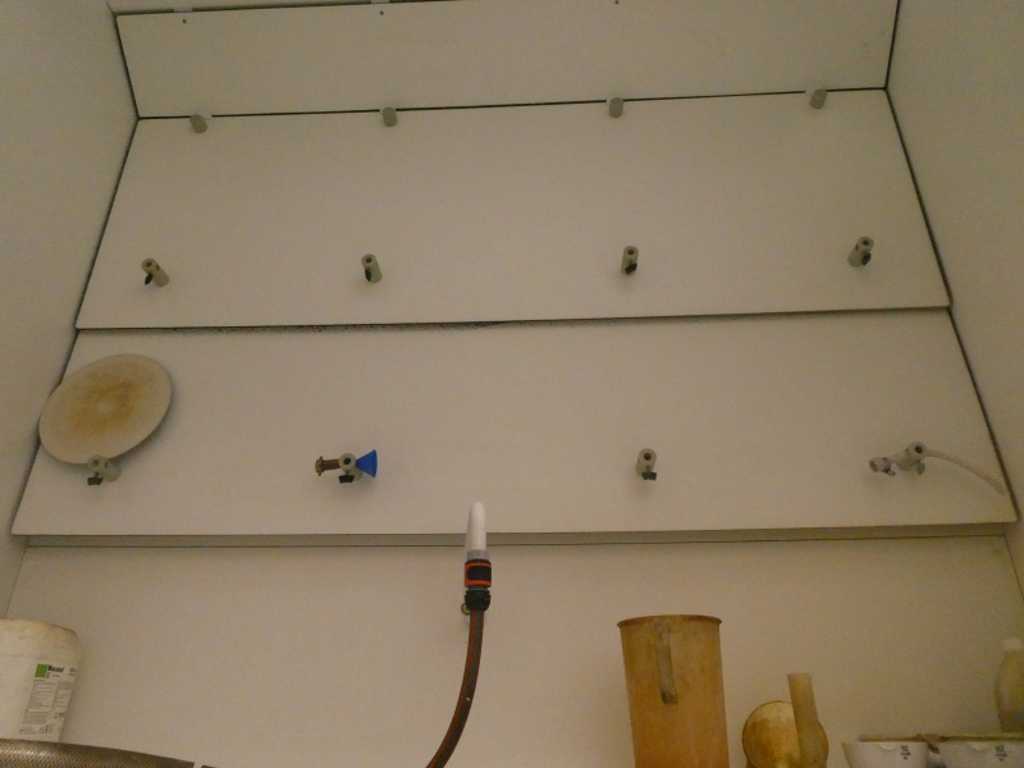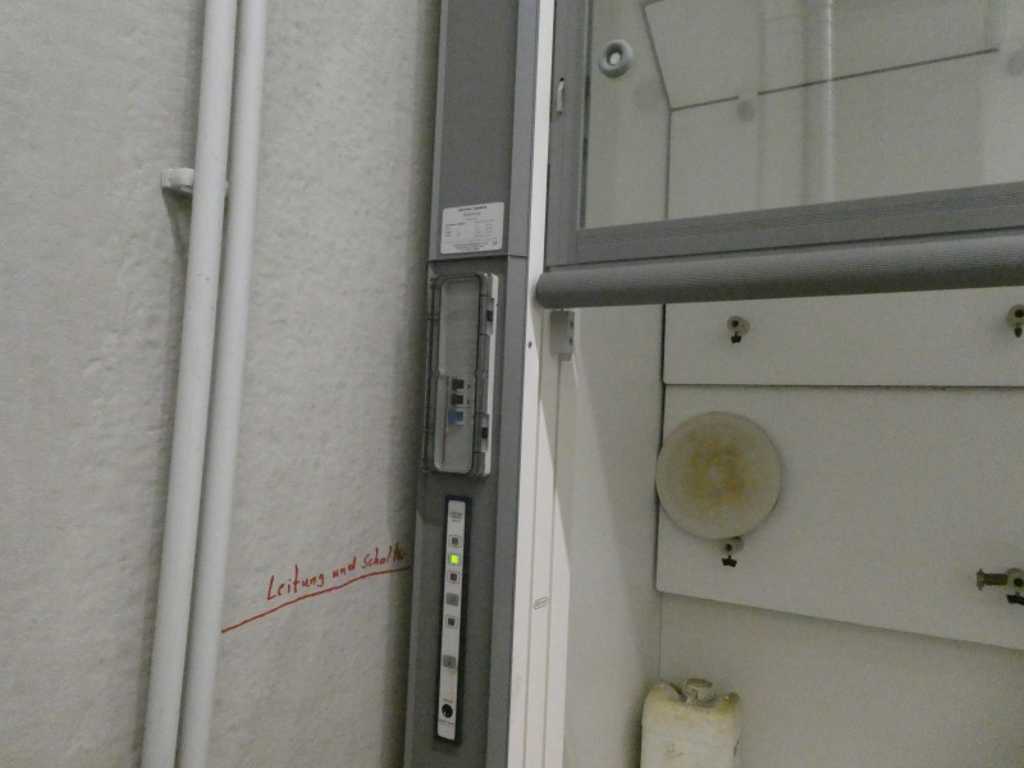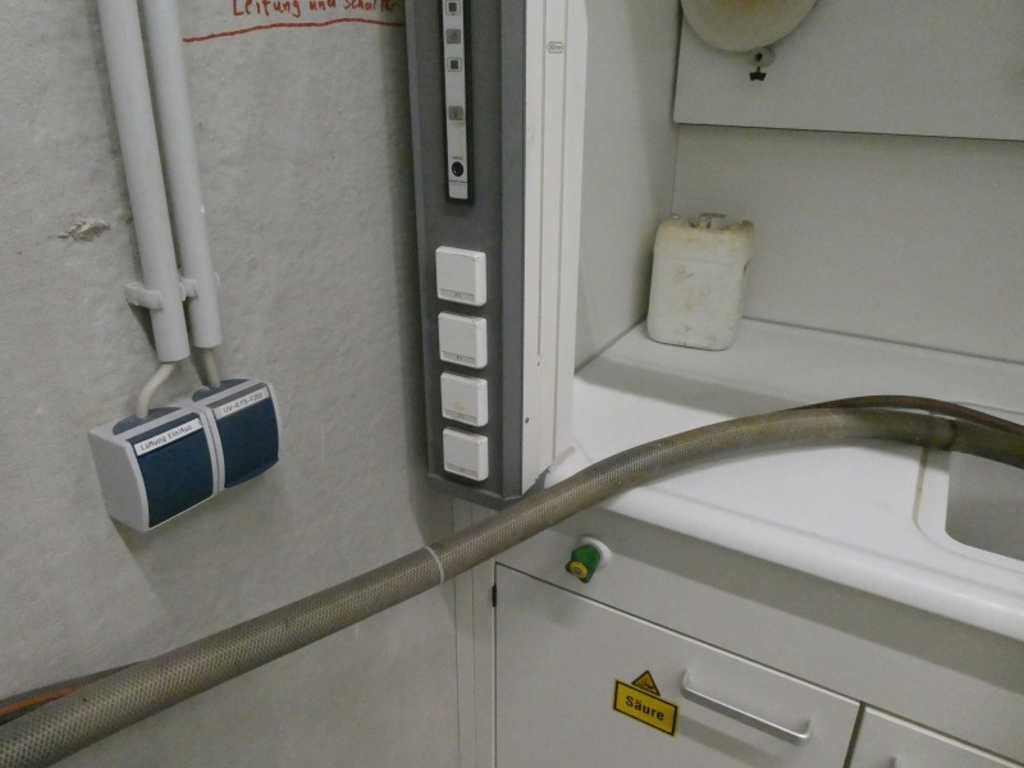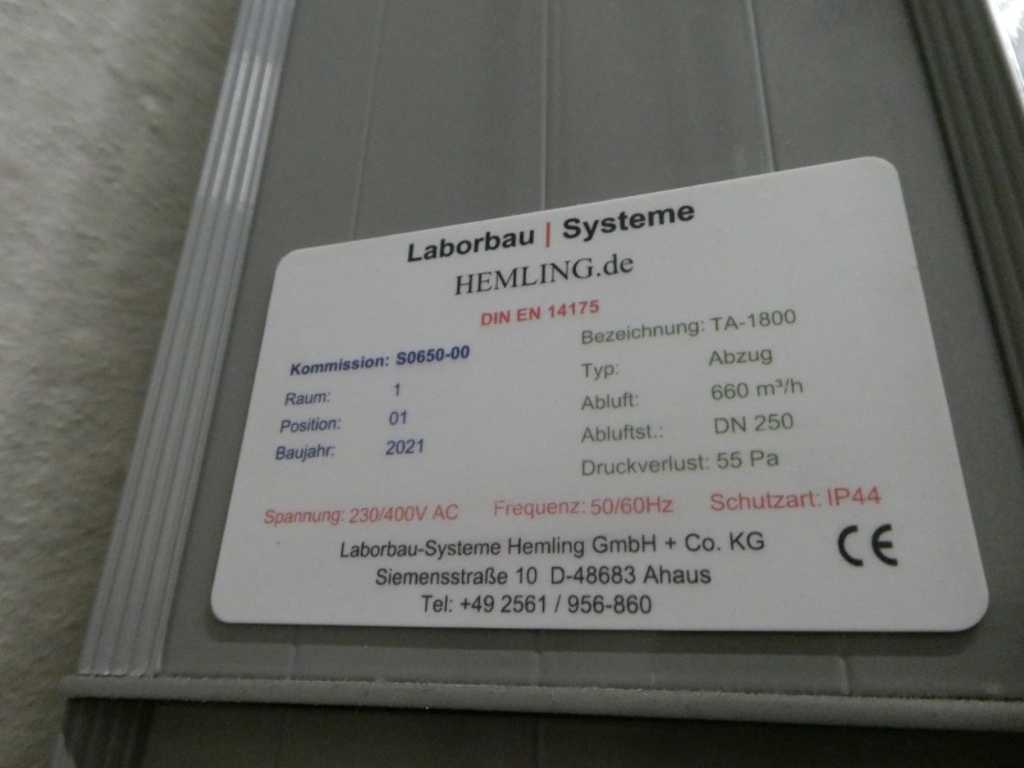 Current bid

Number of bids
Auction fee
VAT
VAT auction fee
Total price
About this lot
Lot information

Quantity

1

Margin

No

Sold by

Company seller

Total dimension L

1800mm

Brand

Hemling

Total dimension H

2800mm

Total dimension W

700mm

Year of build

2021

Additional information

best. from: 1 laboratory bench: approx. 1800mm x 750mm with underbench cabinet: 4 swing doors and 3 pull-outs Rear wall electrified, with 2 shelves Superstructure with 2 wall cabinets: 2-door each 1 washing area with anti-lift screen 1 sink, inlet 1 laboratory fitting: with base with 2 swing doors 1 safety cabinet pull-out fire protection class 90, with exhaust air duct and fan

Attention please!

The dismantling and loading is binding by a certified partner company and will be invoiced with the bid. If no additional costs are specified in the lot, the buyer undertakes to organise the dismantling and loading himself.

Location

Sophie-Opel-Straße 20

44803 Bochum

Viewing

Thursday, 2 Nov 2023

09:00 - 11:00

Pick-up

Monday, 20 Nov 2023

08:00 - 15:00

Tuesday, 21 Nov 2023

08:00 - 15:00

Wednesday, 22 Nov 2023

08:00 - 15:00

Troostwijk is not the seller, but auctions as an intermediary on behalf of a third party.