Hydraulic cylinders ( NEW ) fi 200mm, fi 140mm (3x)
Auction:
Lot:

A1-15614-46

Quantity:

3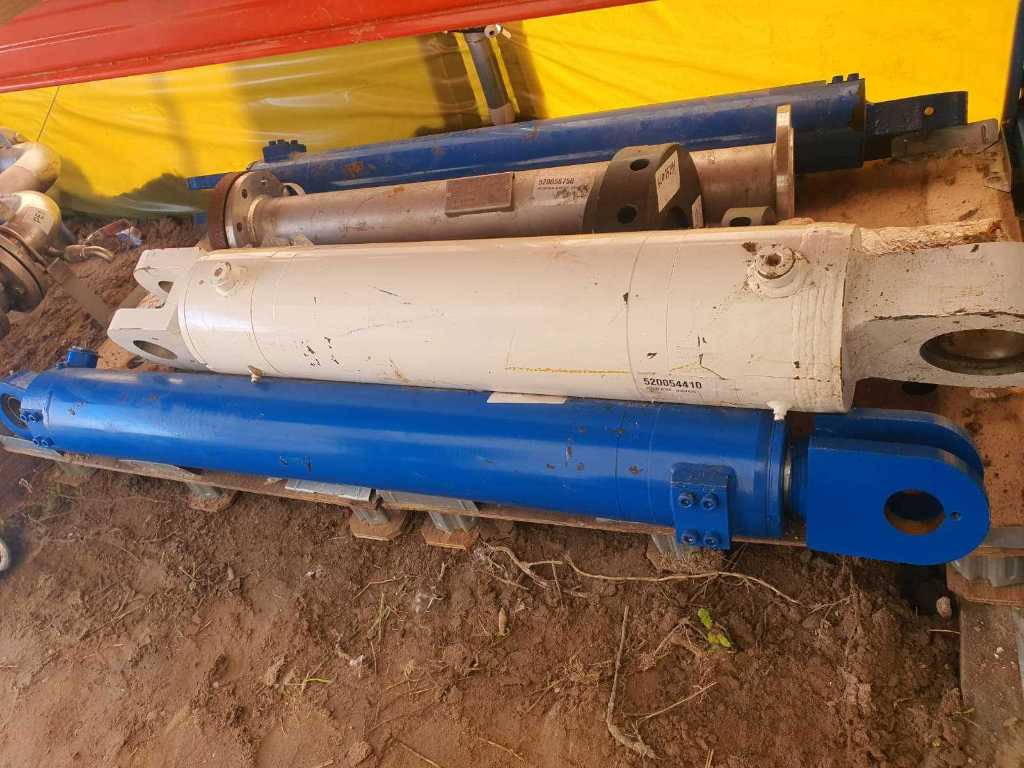 Current bid

Number of bids
Auction fee
VAT
VAT auction fee
Total price
About this lot
Lot information

Quantity

3

Margin

No

Sold by

Company seller

Additional information

Hydraulic cylinder White ( new cylinder ): fi 200mm, L=1150mm, x 1 psc and Hydraulic cylinders Blue ( all completely new cylinders ): fi 140mm, L=1400mm, diam of the pistons 90mm, x2 psc,

Attention please!

Loading by seller in price. Note: Final fiscal invoice will be issued by seller after collection.

Location

Viewing

By appointment

_____________

w.nocun@tbauctions.com

Pick-up

Thursday, 23 Nov 2023

08:00 - 15:00

Friday, 24 Nov 2023

08:00 - 15:00

Troostwijk is not the seller, but auctions as an intermediary on behalf of a third party.