Hay bale jack
Auction:
Lot:

A1-15637-24

Quantity:

1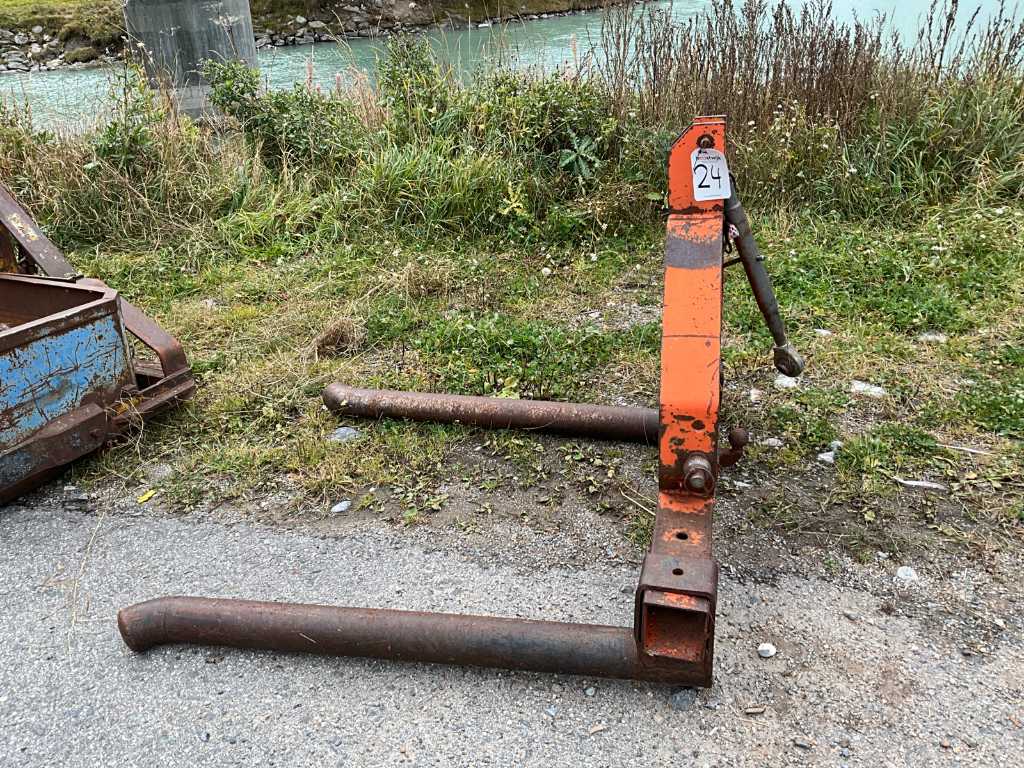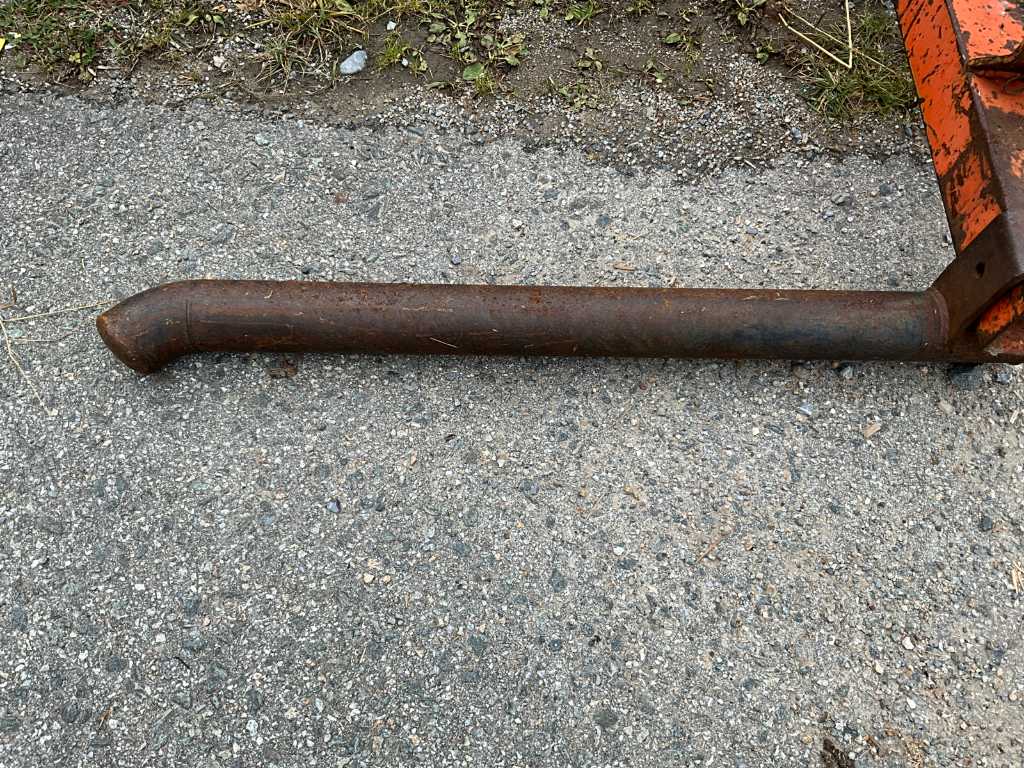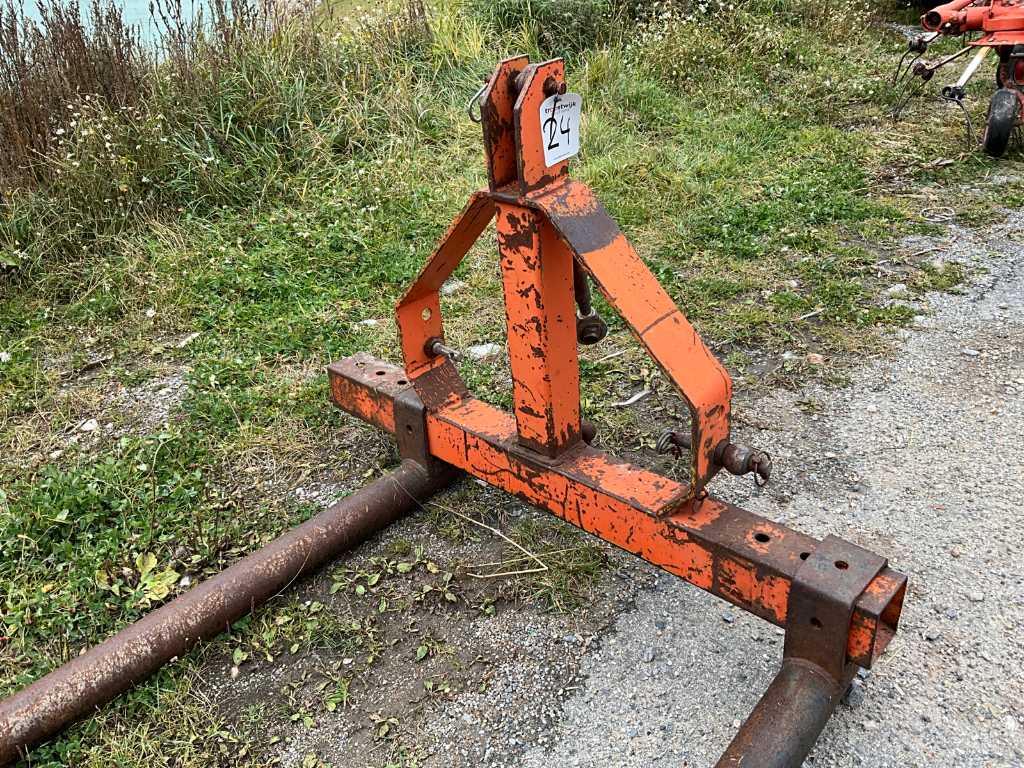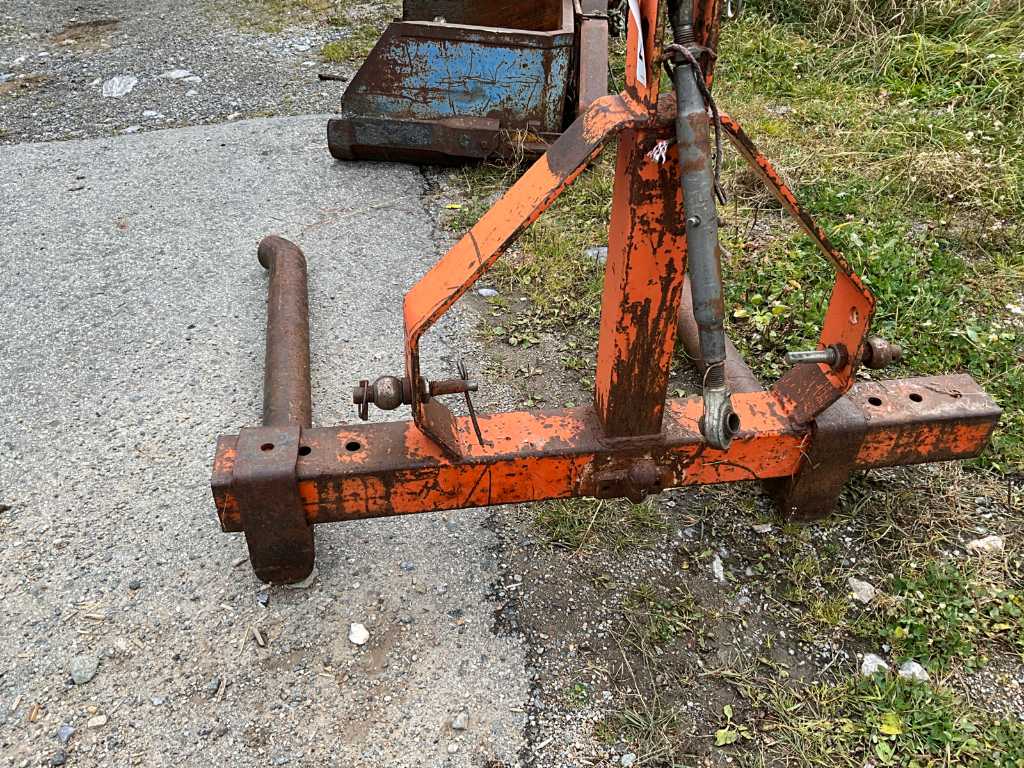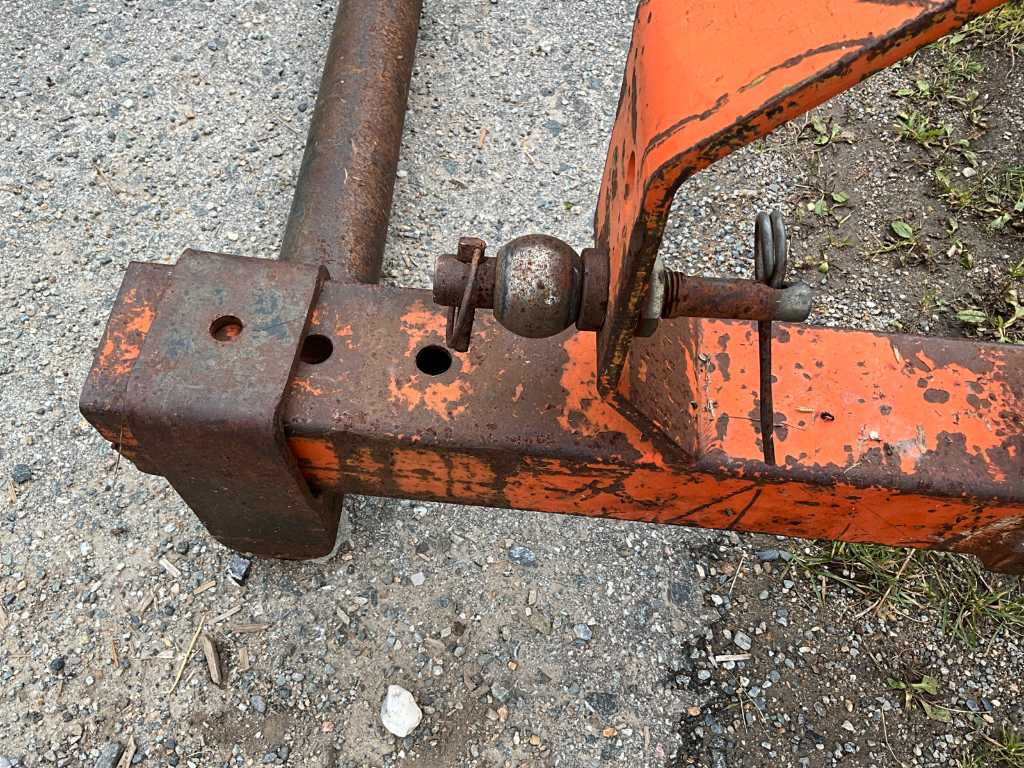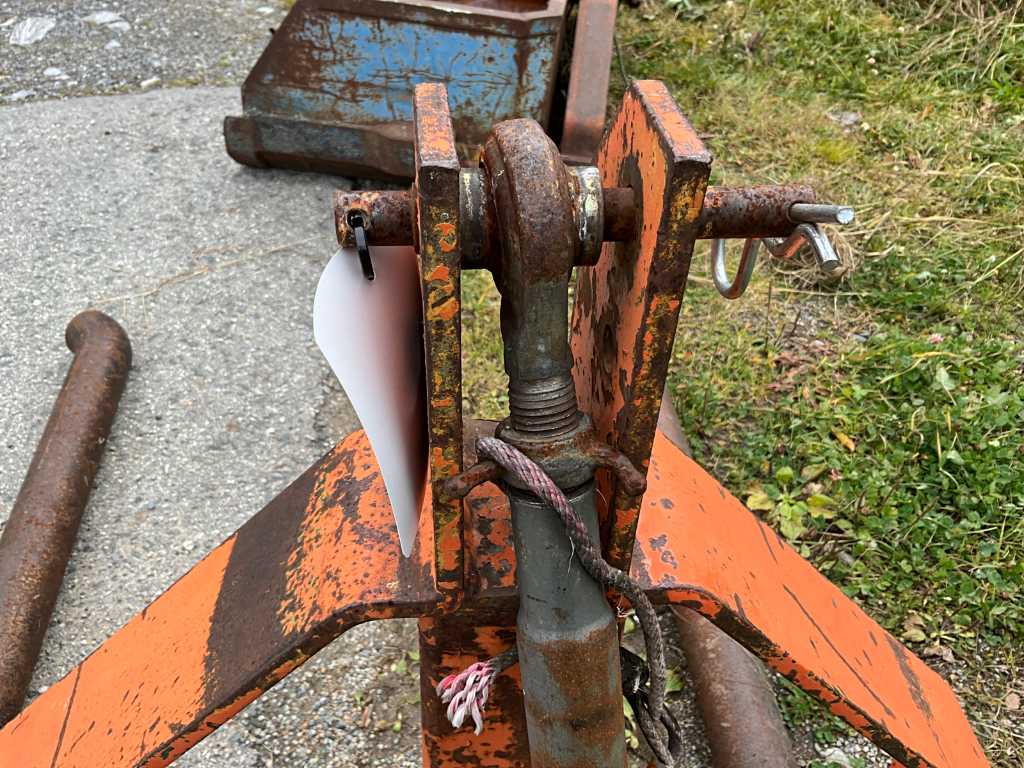 Current bid

Number of bids
Auction fee
VAT
VAT auction fee
Total price
About this lot
Lot information

Quantity

1

Margin

No

Total dimension L

1400mm

Total dimension W

1330mm

Total dimension H

1040mm

Own weight

80kg

Additional information

According to photos

Attention please!

PAYMENT only by bank transfer! Payment is due immediately upon receipt of the invoice. Invoice is stored in www.troostwijkauctions.com / My Purchases. VIEWING according to date in the auction NO PACKAGING: Lots are sold without pallet and/without box unless otherwise stated. In addition, lots are not packed or prepared for transport. LOADING: Loading assistance exclusive for an extra charge DELIVERY: Ex Works.

Location

via serlas suot 17

7525 S-Chanf

Viewing

Friday, 24 Nov 2023

08:00 - 11:00

Pick-up

Tuesday, 12 Dec 2023

08:01 - 15:01

Troostwijk is not the seller, but auctions as an intermediary on behalf of a third party.