GU10 Recessed design fixture cylinder sand gold and black with lamp holder
Auction:
Lot:

A1-10028-1542

Quantity:

50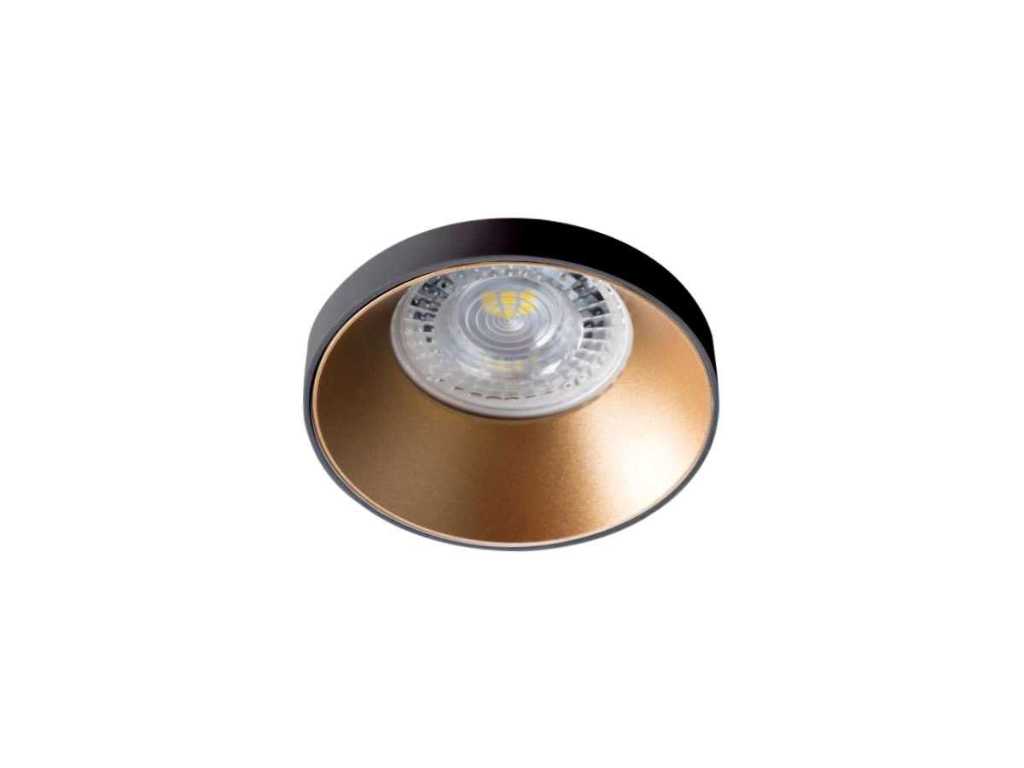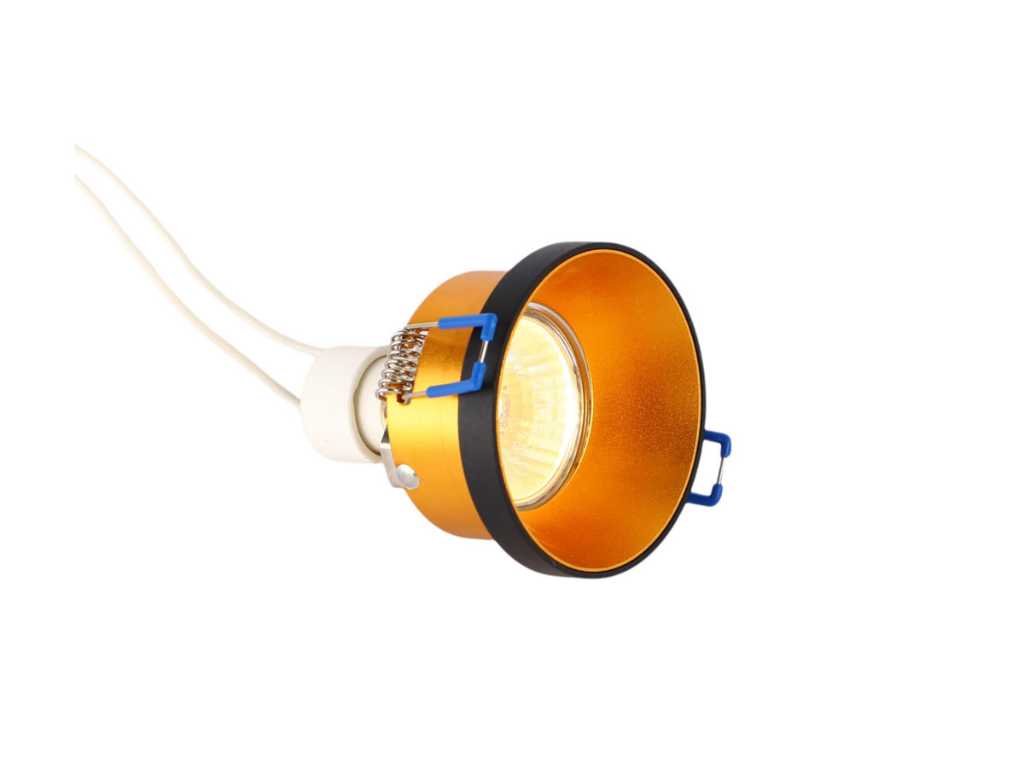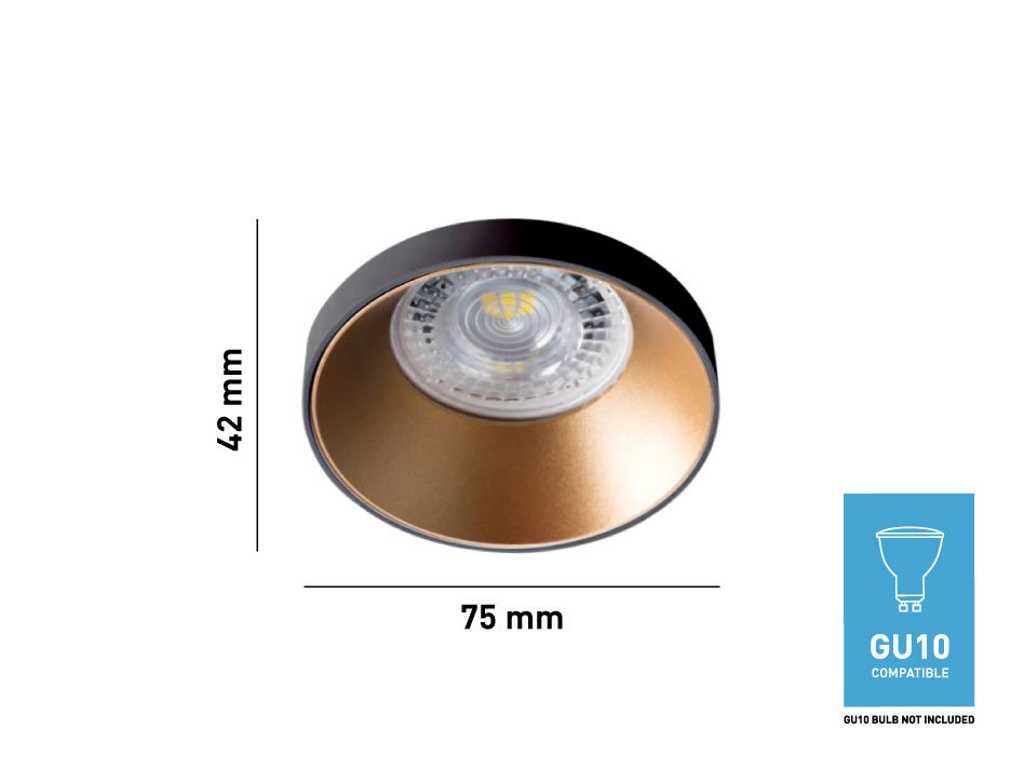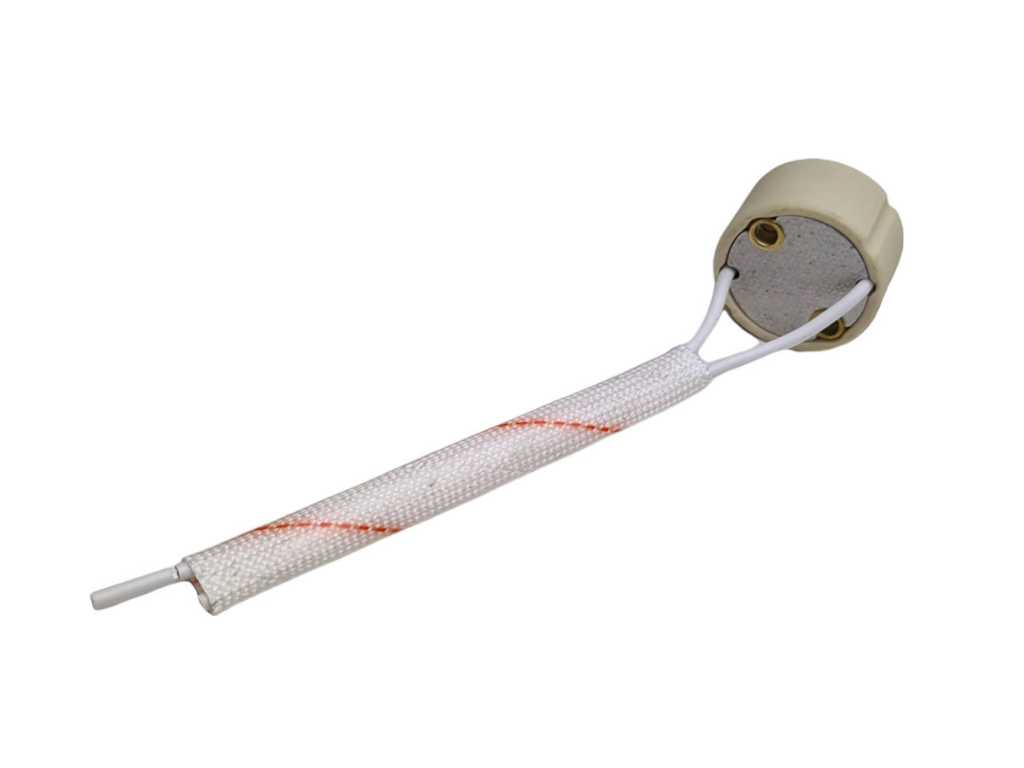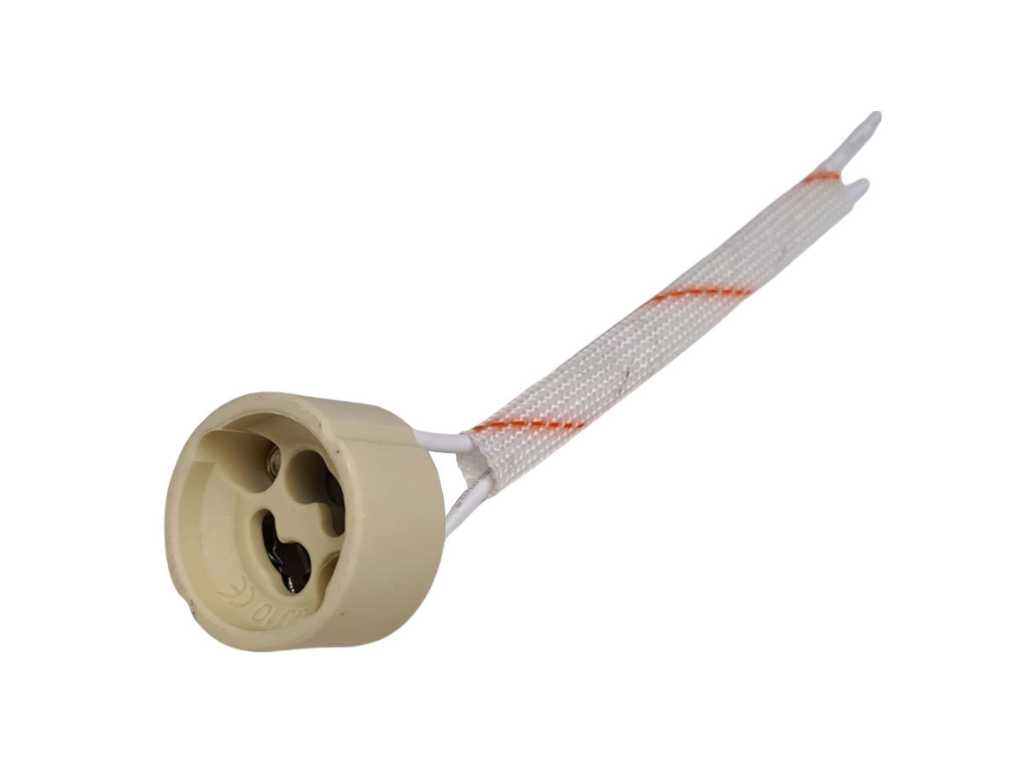 Current bid

Number of bids
Auction fee
VAT
VAT auction fee
Total price
About this lot
Lot information

Quantity

50

Margin

No

Sold by

Company seller

Additional information

GU10 Recessed design fixture cylinder sand gold and black - seal IP20 - product color sand gold black - dim. Ø 75 x 42mm - built-in diameter ø 60mm - material aluminium - fitting GU10 - including ceramic lamp holder - light source bulb not included - suitable for indoor use - a bulb input - voltage 220-240V - SKU 00844 SKU353

Attention please!

There will be no forklift during the collection day. Have it delivered: You can of course also work with a transport company, for example you can call in our regular partner Auction Logistics (info@auctionlogistics.nl).

Location

Rijksweg 19 - industriezone 475

2870 Puurs

Viewing

Friday, 27 Oct 2023

08:00 - 10:00

Pick-up

Monday, 6 Nov 2023

08:00 - 15:00

Troostwijk is not the seller, but auctions as an intermediary on behalf of a third party.