Garden gate
Auction:
Lot:

A1-15614-58

Quantity:

1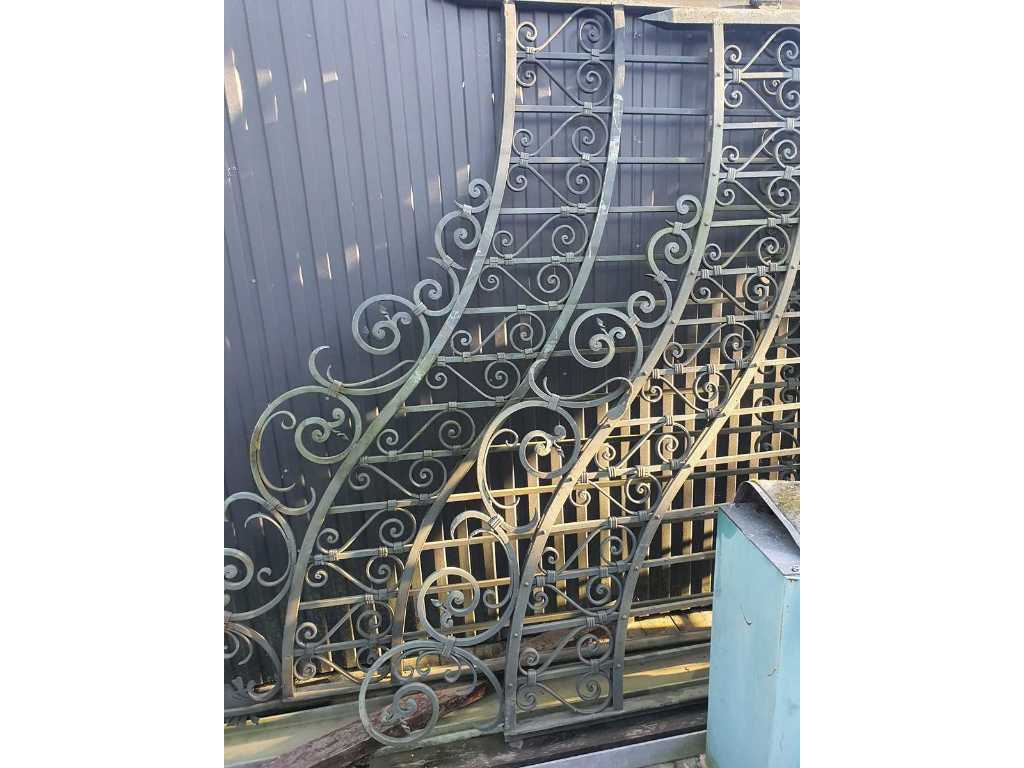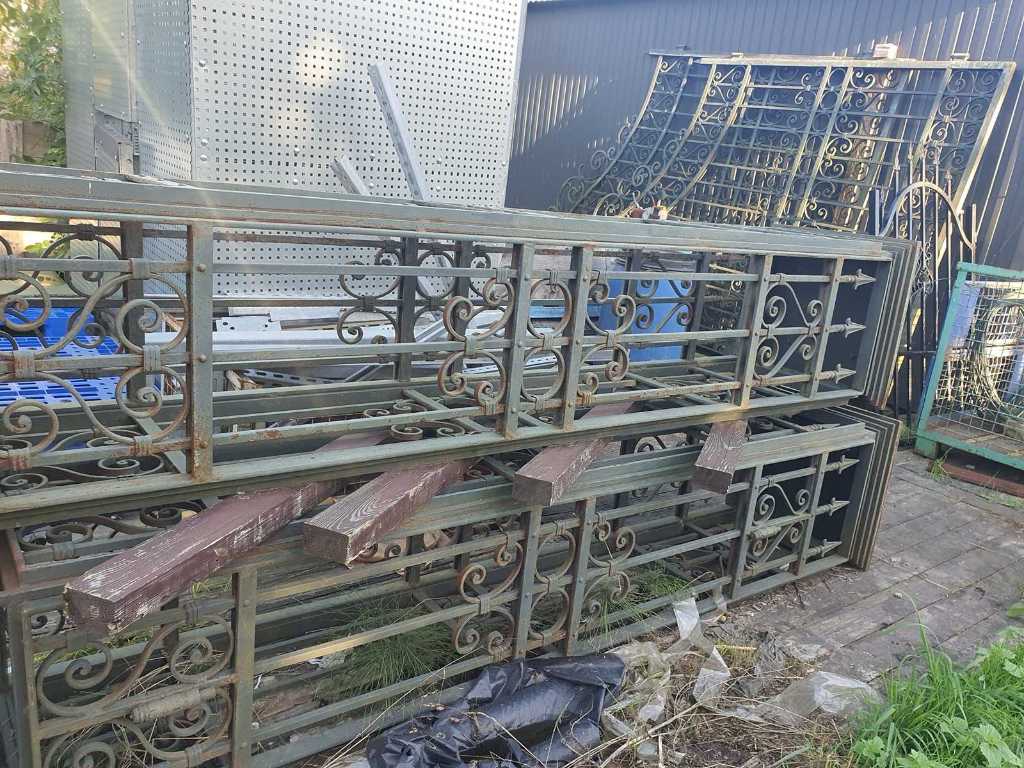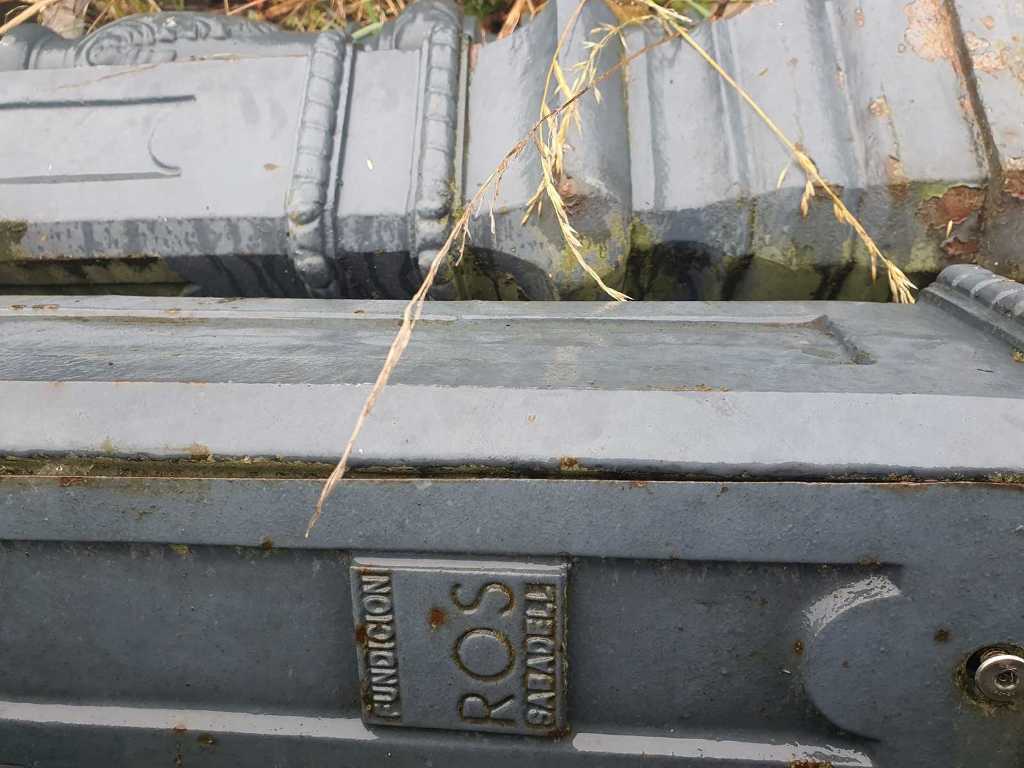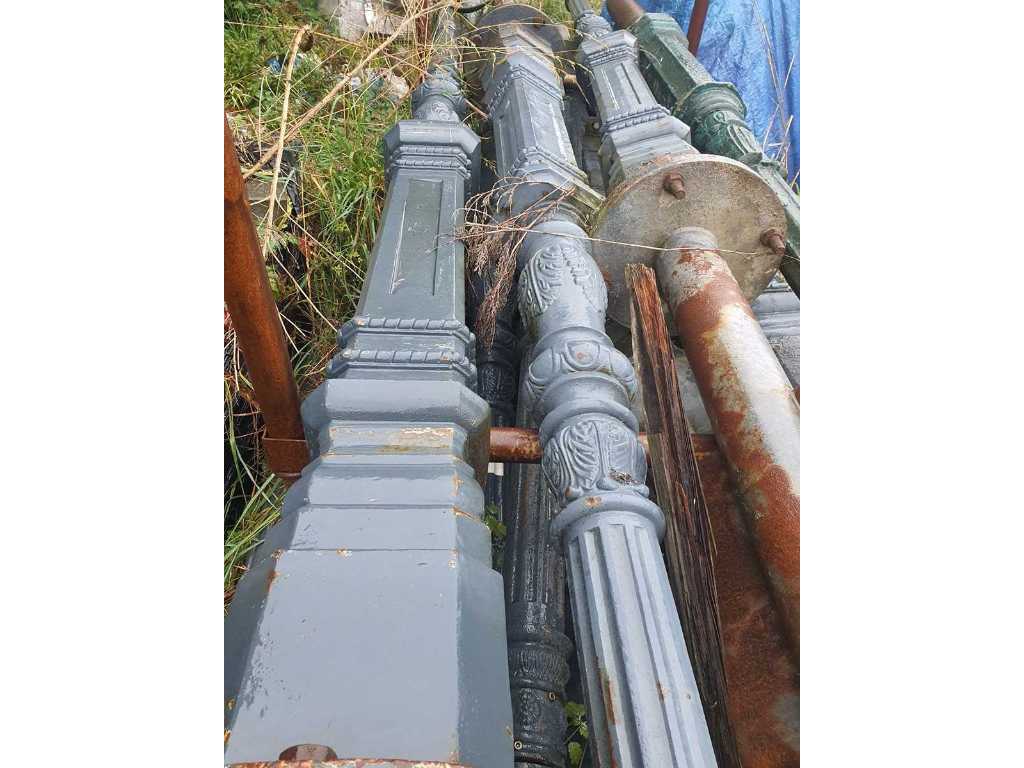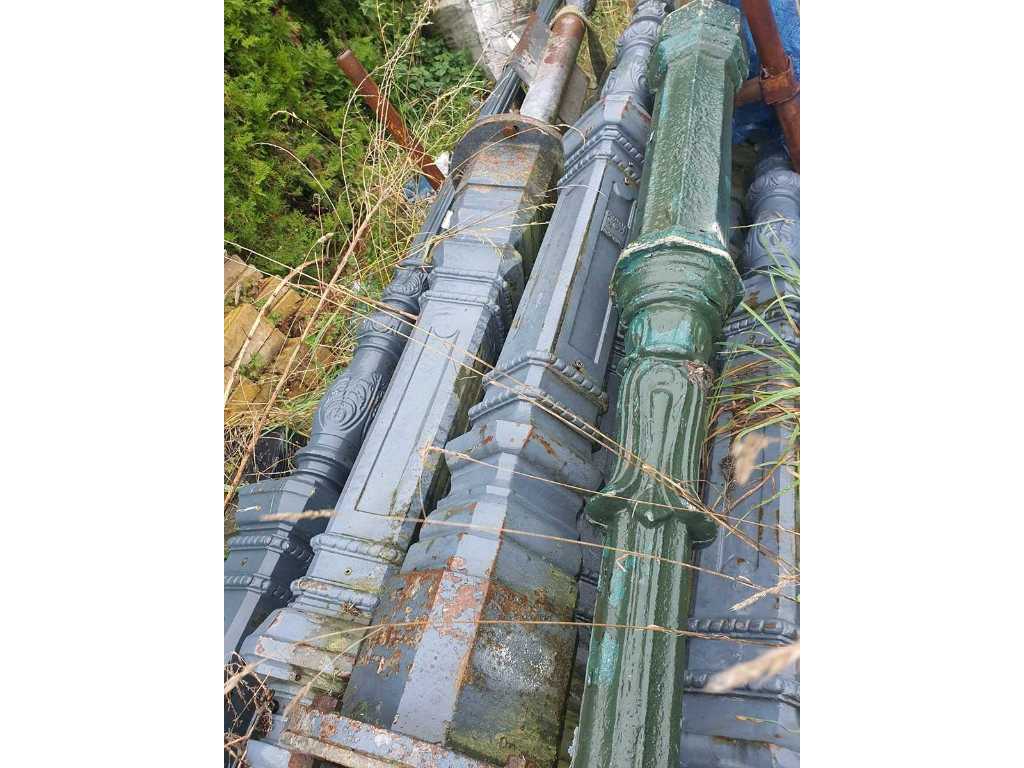 Current bid

Number of bids
Auction fee
VAT
VAT auction fee
Total price
About this lot
Lot information

Quantity

1

Margin

No

Sold by

Company seller

Additional information

BEAUTIFULL UNIQUE ART Residential Gate. The entire width of the gate L = 5 m, where the clear width of the gate L1 = 4 m + 2x mesh poles with a cross-section of 0.5 x 0.5 m on both sides of the gate. The height of the gate leaves at the highest point L3 = 3.1 m. The height of the lattice poles is L4 = 2.5 m + lanterns on each pole with a height of h = 0.8 m. The set with the gate includes 8 Art Deco poles for garden lamps (no lamps, only poles with a lower part that can be removed for embedding in concrete). The height of the poles is 4 m A beautiful basic fence element for an extraordinary villa. GREAT, GREAT DEAL

Attention please!

Loading by seller in price. Note: Final fiscal invoice will be issued by seller after collection.

Location

Viewing

By appointment

_____________

w.nocun@tbauctions.com

Pick-up

Thursday, 23 Nov 2023

08:00 - 15:00

Friday, 24 Nov 2023

08:00 - 15:00

Troostwijk is not the seller, but auctions as an intermediary on behalf of a third party.