Fully automatic coffee machine Rheavendors Cino xs with tank Professional coffee machine Cocoa
Auction:
Lot:

A1-15650-1365

Quantity:

1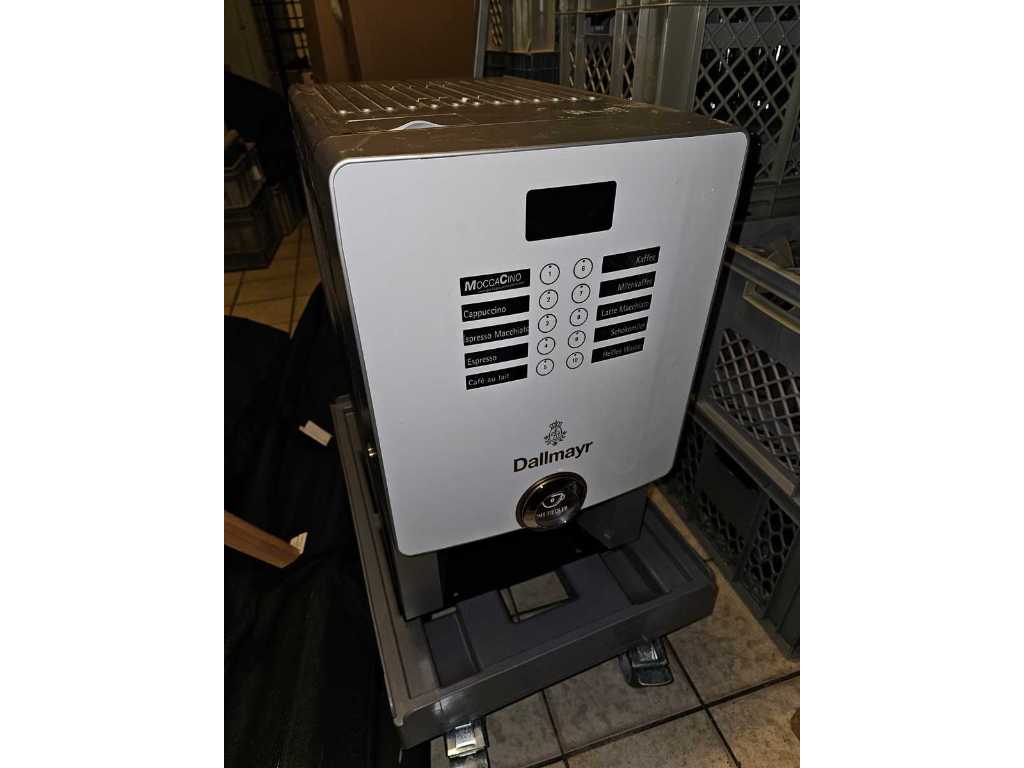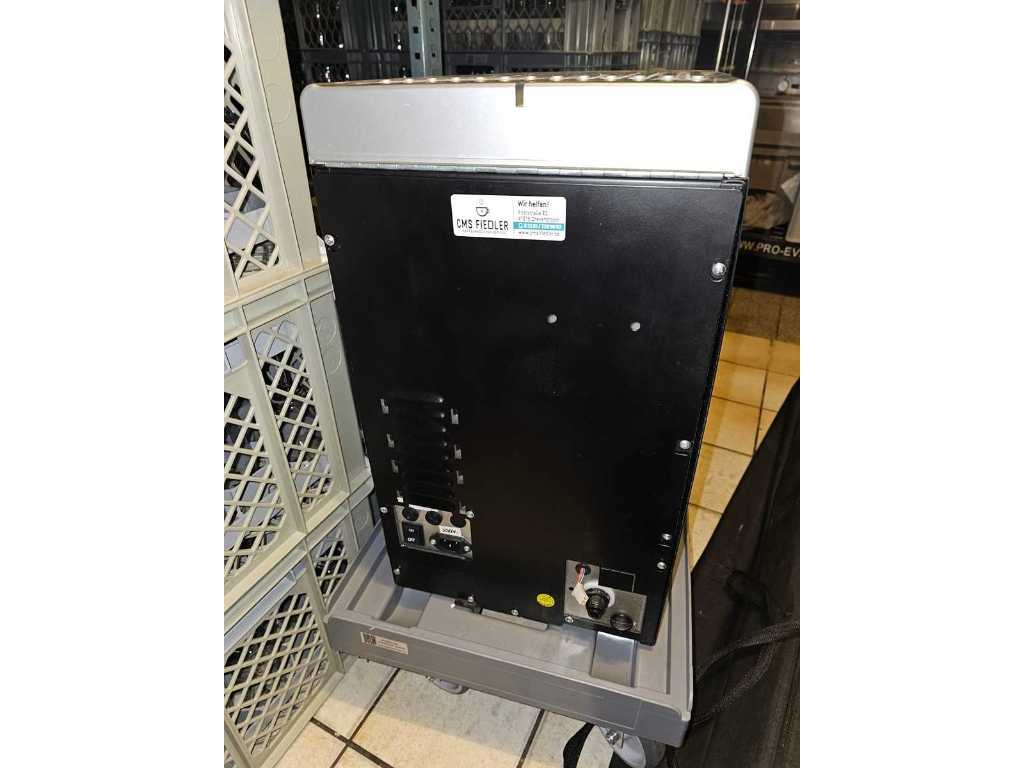 Current bid

Number of bids
Auction fee
VAT
VAT auction fee
Total price
About this lot
Lot information

Quantity

1

Margin

No

Sold by

Individual seller

Digital display

Yes

Electric connection

230V

Additional information

Fully automatic coffee machine Rheavendors Cino xs with tank Professional Coffee Machine Modern device with a large grinder Includes pump and water canister and key Ideal for mobile use or stationary for self-service Cino eC Pro – The automatic coffee shop. Choose between 10 specialties of whole bean, choco and milk topping. Something for every taste. Cino XS Grande offers 2 types of coffee. Beans for cult drinks such as espresso, cappuccino or Fairtraide as express coffee for café au lait or MoccaCino®. Or simply both in the mix. Choose between 2 brewing systems. Freshly ground at 92°, short and well brewed, the Cino XS Grande conjures up a fine crema. Thanks to the SpeedMix system, you will receive your express coffee in just 12-15 seconds. It also puts an airy light cap on your cappuccino and gives it the creamiest flavor with Choco. Ideal for the self-service coffee bar, but also for selling coffee at the weekly market or city festival. The following products are discontinued: 1. MoccaCino 2. Cappuccino 3. Espresso Macciato 4. Espresso 5. Tea Water 6. Black coffee 7. Coffee white 8. Latte Macchiato 9. Choco 10. Tea water

Location

Viewing

By appointment

_____________

support.de@troostwijkauctions.com

Pick-up

Wednesday, 29 Nov 2023

08:00 - 14:00

By appointment

info@ackermannevents.de

Troostwijk is not the seller, but auctions as an intermediary on behalf of a third party.