First Aid - Cabinet
Auction:
Lot:

A1-15633-334

Quantity:

1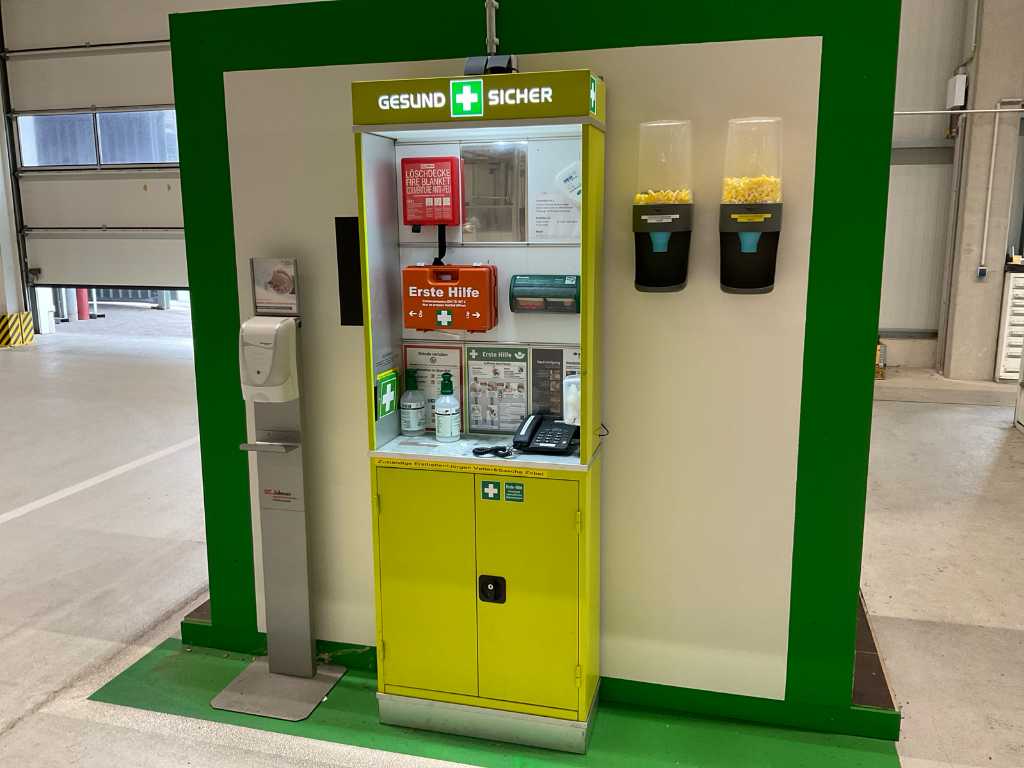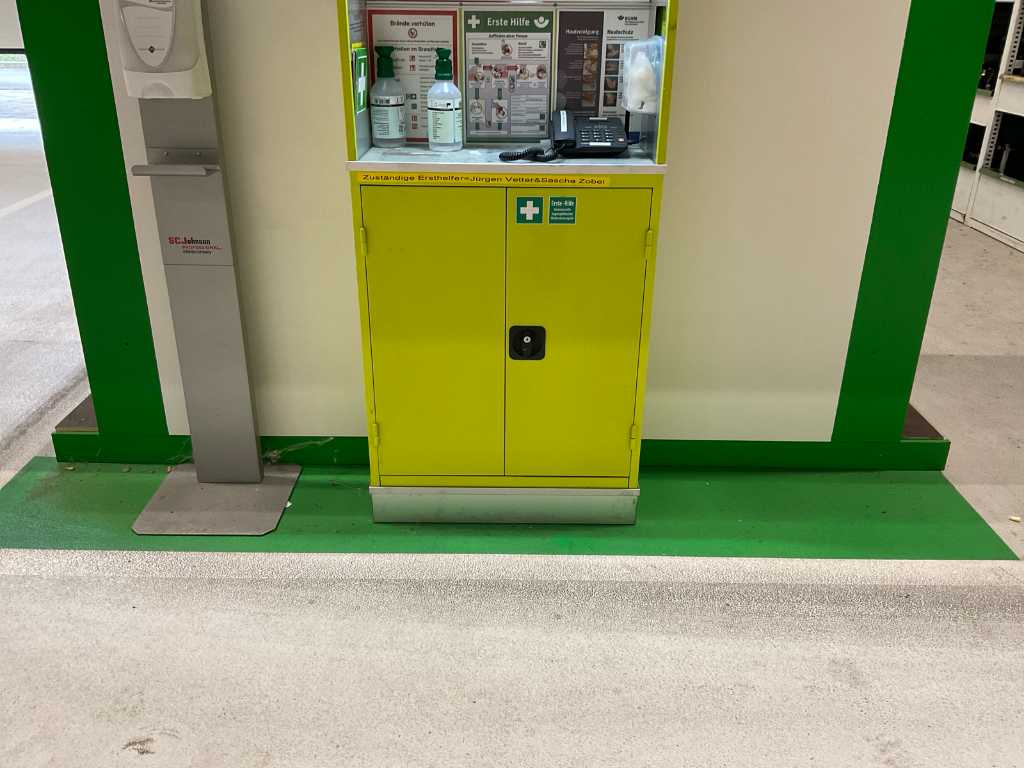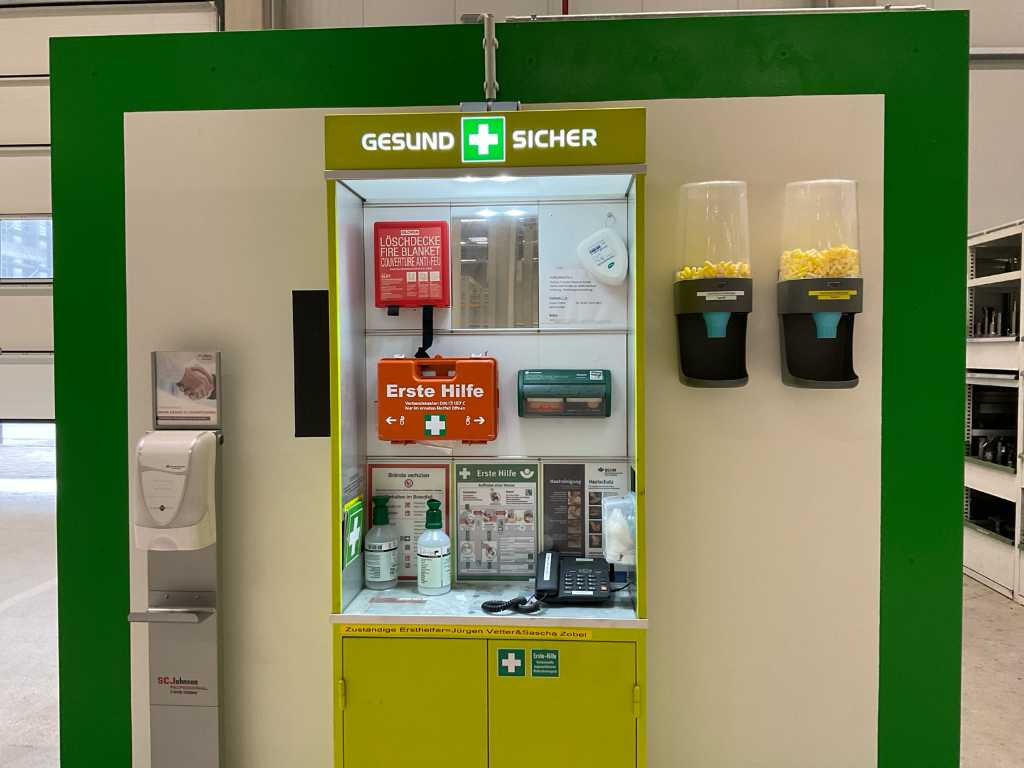 Current bid

Number of bids
Auction fee
VAT
VAT auction fee
Total price
About this lot
Lot information

Quantity

1

Margin

No

Sold by

Company seller

Additional information

without side-mounted black box; without a telephone; without disinfectant dispensers and hearing protection dispensers; Photo is used as an example and may therefore differ

Attention please!

The dismantling and loading is binding by a certified partner company and will be invoiced with the bid. If no additional costs are specified in the lot, the buyer undertakes to organise the dismantling and loading himself.

Location

Sophie-Opel-Straße 20

44803 Bochum

Viewing

Thursday, 2 Nov 2023

09:00 - 11:00

Pick-up

Monday, 20 Nov 2023

08:00 - 15:00

Tuesday, 21 Nov 2023

08:00 - 15:00

Wednesday, 22 Nov 2023

08:00 - 15:00

Troostwijk is not the seller, but auctions as an intermediary on behalf of a third party.