Conveyor
Auction:
Lot:

A1-15611-26

Quantity:

1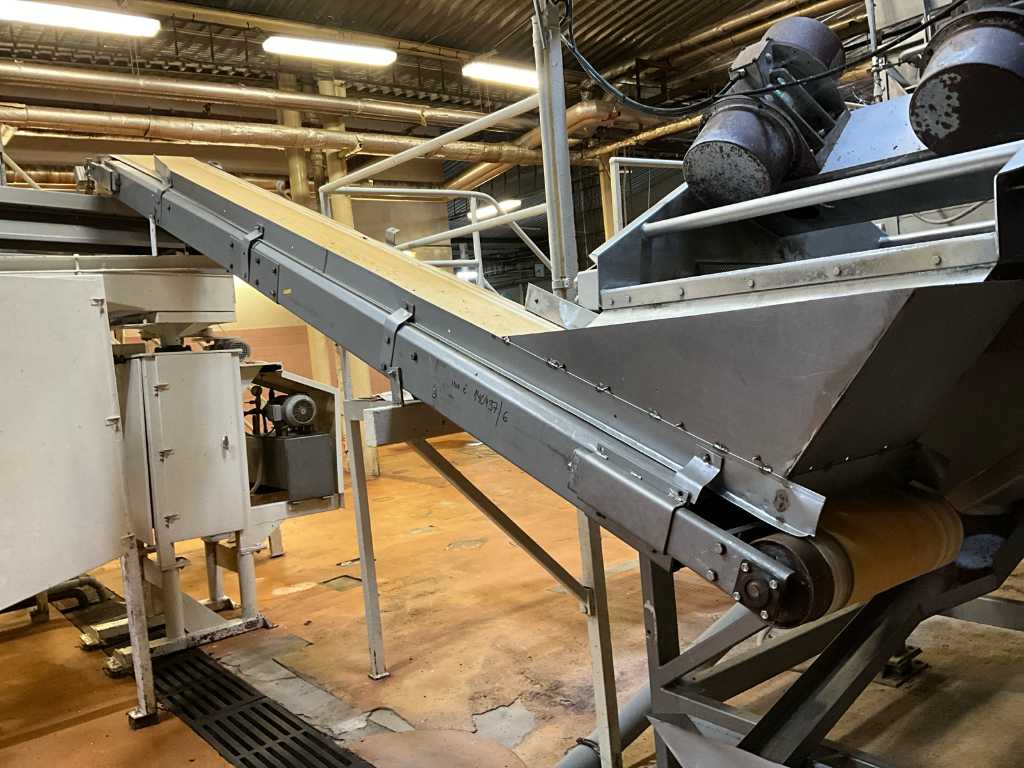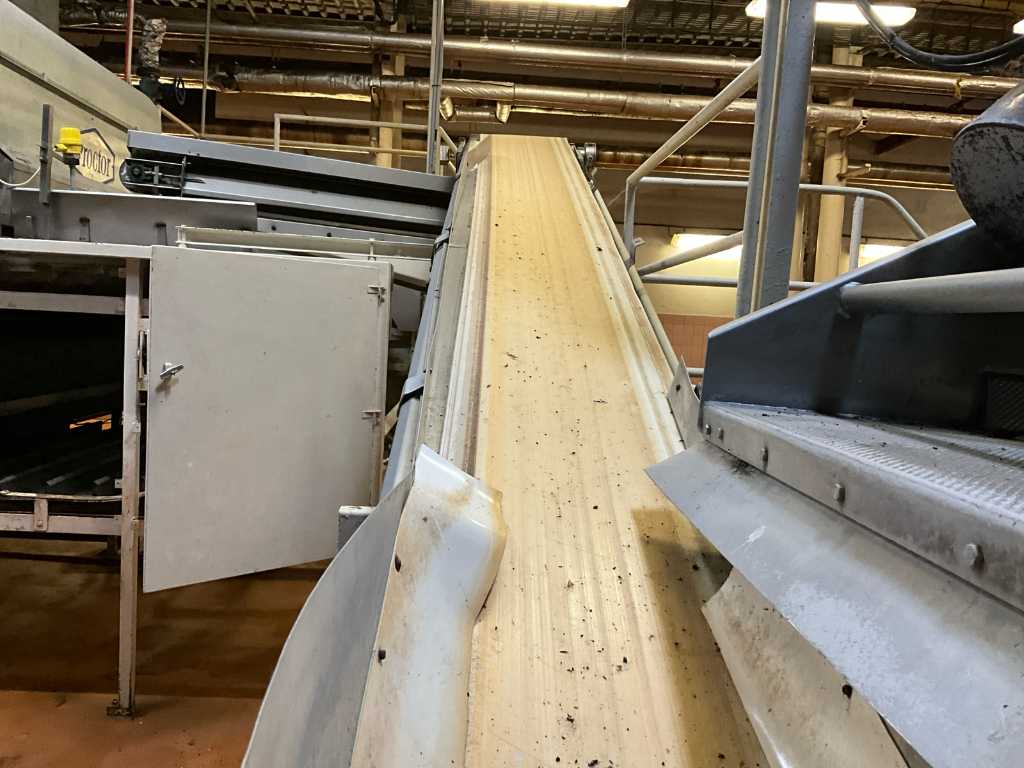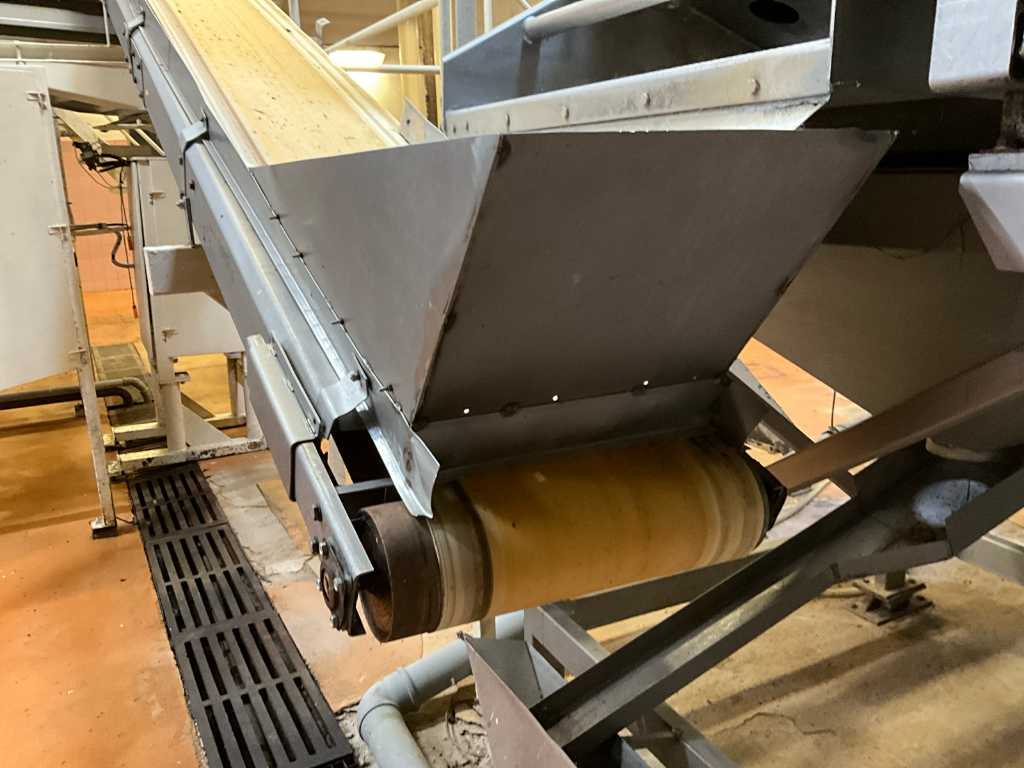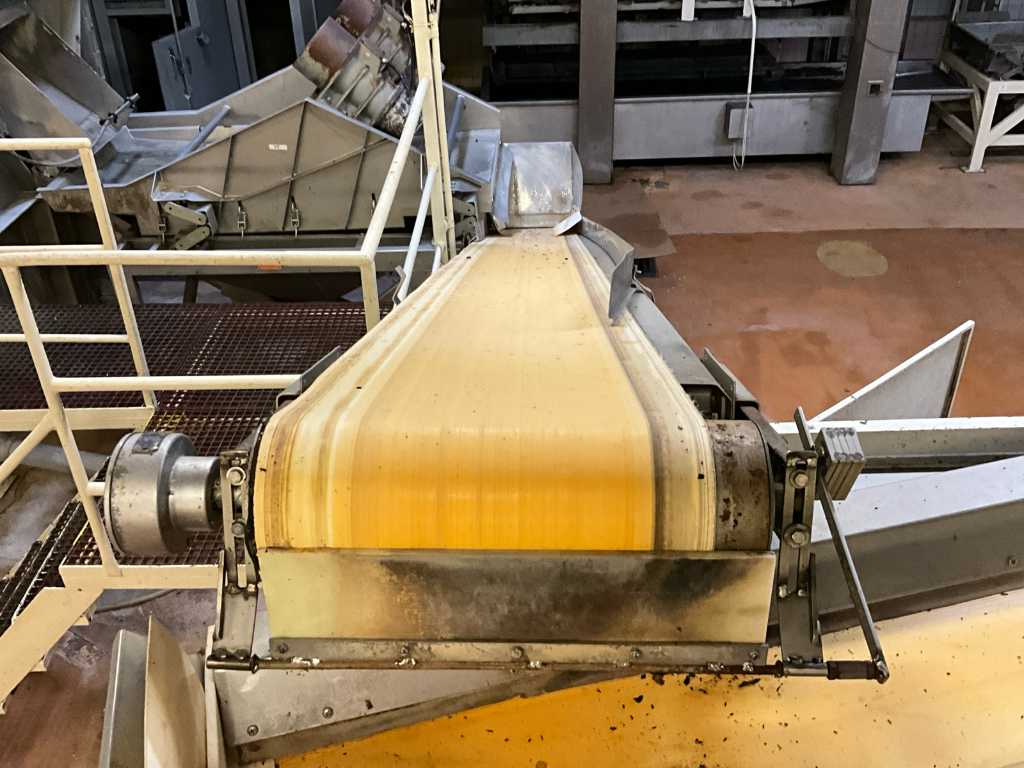 Current bid

Number of bids
Auction fee
VAT
VAT auction fee
Total price
About this lot
Lot information

Quantity

1

Margin

No

Belt dim. w

450mm

Belt dim. l

4500mm

Additional information

Note! this lot is part of combination lot 31 containing lots 14-30

Attention please!

* IMPORTANT LOT INFORMATION! The auction has 2 line split in separate lots and 2 combinations, as follows: - lot 13 is a combination made from lots 1-12; - lot 31 is a combination made from lots 14 - 30; Lots 32 and 33 are separate and not part of the combinations. * DISMANTLE INFORMATION! The seller does not offer dismantle but, can help with a company that does the dismantle and assemble of the machine. The company is Obchodní Plus s.r.o and can be contacted for cost information depending on your needs. If you need phone number and email address please contact our office.

Location

Viewing

Wednesday, 29 Nov 2023

07:00 - 13:00

By appointment

a.goloiu@troostwijkauctions.com

Pick-up

Tuesday, 12 Dec 2023

07:00 - 13:00

By appointment

romania@troostwijkauctions.com

Troostwijk is not the seller, but auctions as an intermediary on behalf of a third party.