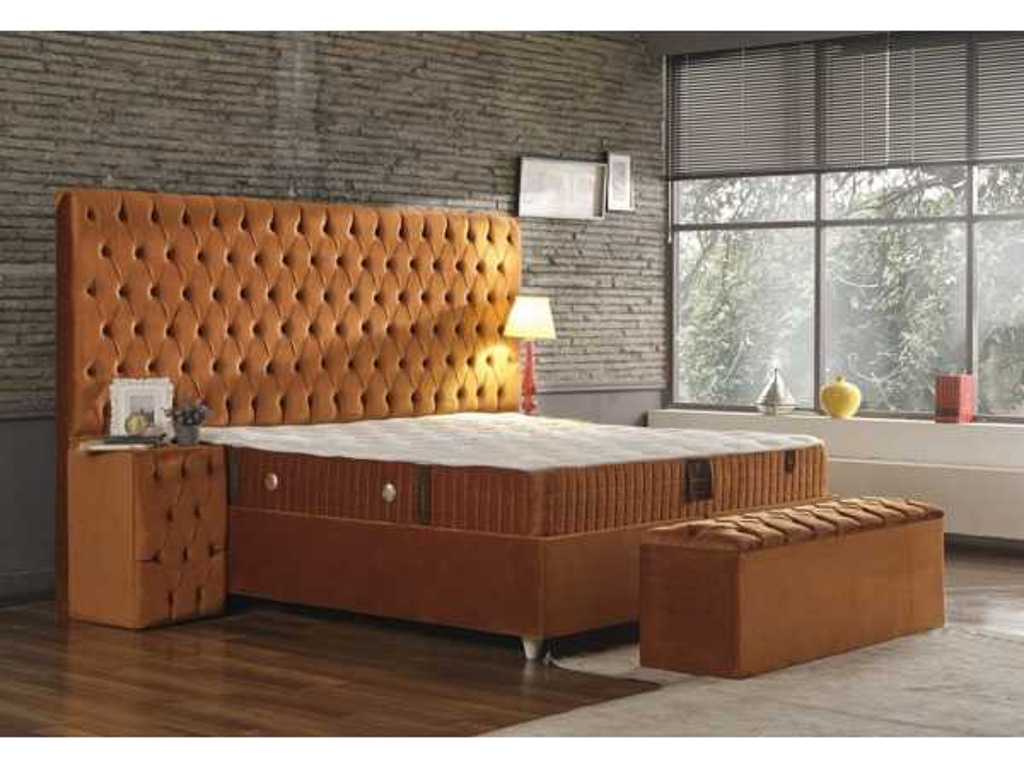 Current bid

Number of bids
Auction fee
VAT
VAT auction fee
Total price
About this lot
Lot information

Quantity

1

Margin

No

Sold by

Company seller

Additional information

brand: Joga; size B: 160 cm; size L: 200 cm; Material: Fabric; box spring consisting of: 1 x headboard, 2x box, 1x luxurious upholstered mattress; Includes: bedside table; Color: Congac; Condition: In packaging;

Attention please!

There will be no forklift during the collection day. Have it delivered: You can of course also work with a transport company, for example you can call in our regular partner Auction Logistics (info@auctionlogistics.nl).

Location

Terbekehofdreef 49

2610 Wilrijk

Viewing

Friday, 27 Oct 2023

09:00 - 10:00

Pick-up

Monday, 6 Nov 2023

11:00 - 15:00

Troostwijk is not the seller, but auctions as an intermediary on behalf of a third party.